Thu

Fri

Sat

Sun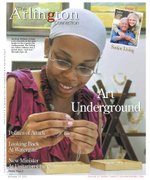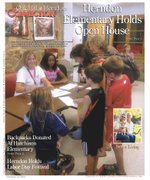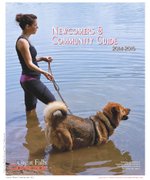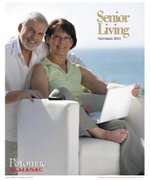 More Stories
Welcome to the 2014-2015 school year! As the 10th largest school system in the nation, Fairfax County Public Schools (FCPS) continues to evolve and focus. We reorganized, created a Portrait of a Graduate (http://www.fcps.edu/supt/portrait/index.shtml), began to develop a strategic plan and multi-year budget.
According to Supervisor John C. Cook (R-Braddock District).
Speeding in neighborhoods is a chronic issue; most offenders are local residents. Which is why John C. Cook (R-Braddock District) is launching a new anti-speeding initiative in neighborhoods that will include provocative signs with slogans such as "Slow Down, We Live Here", as well as speed monitors on the side of the road that will be similar, yet much smaller than those used on larger roadways by the police.
U.S. Rep. Gerry Connolly (D-11) on Reston's future.
It is shaping up to be another momentous year for Reston, and we have much to celebrate.

On the horizon for local residents are a transportation project, a plan to help W&OD trail users and Church Street businesses, plus a major expansion and renovation of the Vienna Community Center.
As Tysons Corner booms and the new Silver Line stations become more successful, McLean will be undergoing changes over the next few years. The McLean Citizens Association and other community leaders will be working to ensure the new Metro stations are successful, Tysons becomes a community, traffic reduces on Route 7 and update Mclean itself.