Wed

Thu

Fri

Sat

Sun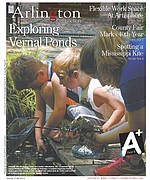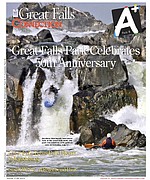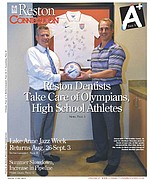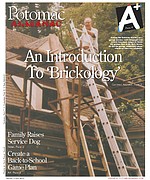 More Stories
Arlington Schools achievement gap still wide, but narrowing.
Arlington Public Schools have two top goals: making sure every student is challenged and engaged and eliminating achievement gaps.

The Catholic Diocese of Arlington held its first Korean-American Catholic Conference, "Come and You Will See," on Aug. 20 which mirrored an annual conference in South Korea that helps teenagers determine what they want to do with with their lives.
McLean High School is hosting a community festival on Thursday, Sept. 1. All families and residents of greater McLean are invited to attend.

McLean residents, all age 16, produce film based on a Biblical parable.
About 100 people attended a film premiere for "When Waters Rise" on Saturday, Aug. 20, at the Johnson Center Cinema at George Mason University in Fairfax.
Sweltering heat did not deter families from activities and games on grounds of Freeman House.
If smiles, wonderment, laughter, photo ops, and crowds are an indication of success, by that standard the debut Historic Vienna, Inc. Freeman House "country fair" on Aug. 20 was a booming celebration of country life.