Mon

Tue

Wed

Thu

Fri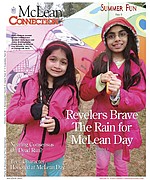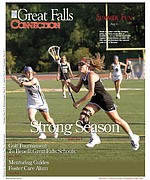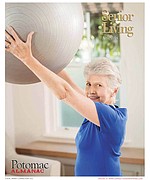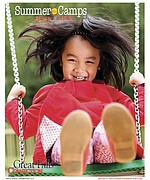 More Stories
Detectives from the Major Crimes Division are investigating a commercial robbery that occurred in the 7-11 convenience store located at 2303 Soapstone Drive #C, on Friday, May 20.

Weekly happenings in Herndon.

Tarreece John Sampson, 24, of Alexandria was found unresponsive around 2:20 a.m. the morning of May 20.

Three days after an armed robbery and gunfight that broke out in Springfield's Brookfield Plaza, Fairfax County Police announced Tuesday, May 24, that two men have been arrested in connection with the case.

Market Expo, PetFest, Cardboard Regatta among community festivities.
Springfield resident Ron Hilbig's small business Turtle Hill Originals was supposed to be a fun retirement job. Now in his second year of creating custom decorative mirrors, picture frames and treasures boxes, he still works full time as communications director at Immanuel Bible Church in Springfield.