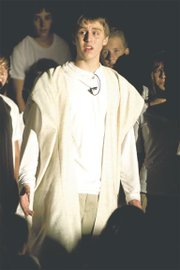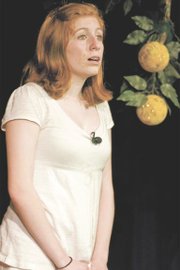 McLean Summer Theater Program director, Meg Baber, called the show ambitious, but saw the challenge that her young actors and actresses lived up to.
In its debut, the McLean Summer Theater Program performed its first play, "Children of Eden" to a crowd of more than 150 people at Cooper Middle School last Wednesday. The play told the story of Adam and Eve in the Garden of Eden through song and dance.
Paul Goldberg played the role of the father, with Jack Flatley and Molly Moran starring as Adam and Eve.