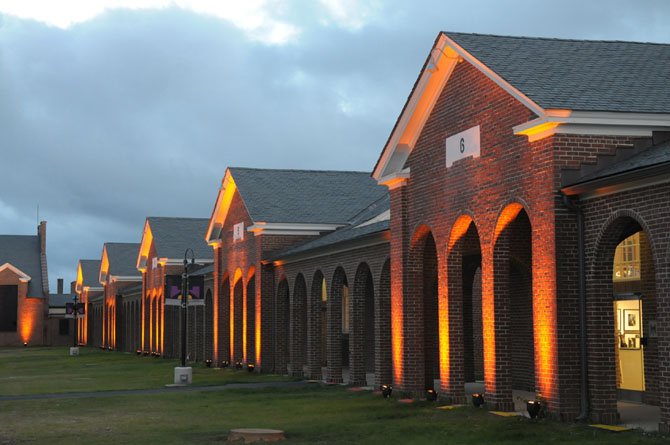 The top films from the 2012 Clifton Film Fest will be unveiled at the Workhouse Arts Center on Saturday, July 21. This is the fourth year for the Clifton Film Fest. It is a Northern Virginia film festival showcasing entertaining, original films made by those in the surrounding community to the Workhouse in Lorton, Virginia.
Over 30 films have been entered for judging in this year's Festival. Film categories were for students and those over 21. The entered films are all original running between 1-10 minutes in duration. Films run the gamut of styles and subject.
There will be award presentations and prizes for categories such as Best Picture, Best Sound, Best Editing, Best Cinematography and more.
Where and When:
2012 Clifton Film Festival, at the Workhouse Arts Center Quad, 9601 Ox Road, Lorton, VA. 22079. Event date: Saturday July 21st. There are both day and evening showings of films. Tickets: Day showing at 4 p.m.: $5. Evening showing at 7:30 p.m.: $10. For information visit http://www.clifto...">www.cliftonfilmfe... or call 703-662-3659.