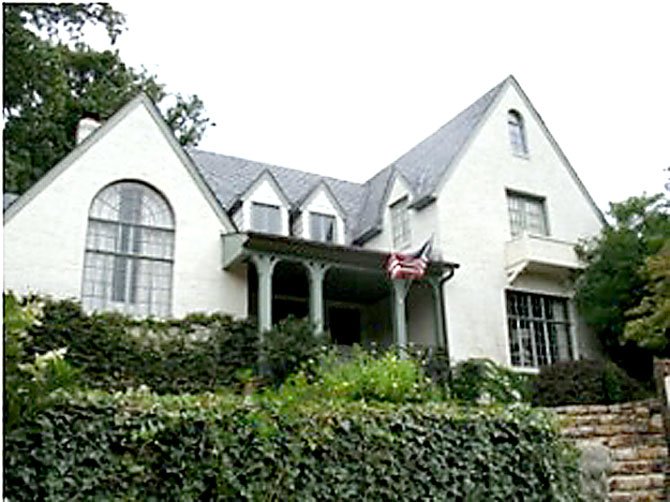 Garden Club Tour. 10 a.m. to 4 p.m. Admission: $25. Featuring four private homes and gardens built in the early to mid 20th century, this tour takes visitors through the neighborhoods built as early suburbs of Washington, D.C. Sponsored by The Garden Club of Fairfax. Ticket price includes admission to the following 5 locations:
Benjamin home and garden, 3131. N. Abingdon St., Arlington;
Fore-Sauer home and garden, 4665 N. 34th St., Arlington;
DeGross home and garden,3510 N. Pershing Dr., Arlington;
McNair home and garden, 4527 Rock Spring Rd., Arlington;
The Gulf Branch Nature Center in Arlington – 3608 Military Rd. A guided tour at 11 a.m. focusing on wildflowers and a program at 2 p.m. about bees.
Advance ticket sales through April 10. Full advance ticket $20. Contact Mary Whipple at mwhip155@aol.com. Send self-addressed, stamped, legal size envelope with check(s), payable to The Garden Club of Fairfax, by April 10, 2012 to: Marty Whipple, 11508 Yates Ford Road, Fairfax, Station, VA 22039.
Refreshments: Complimentary punch and cookies will be served at Memorial Baptist Church in Arlington until 3 p.m.
Tickets also sold tour day at Memorial Baptist Church: 3455 N. Glebe Road, Arlington.
For more information about the tour, contact Johanna Rucker at johannarucker@verizon.net. Visit www.vagardenweek.org.
More like this story