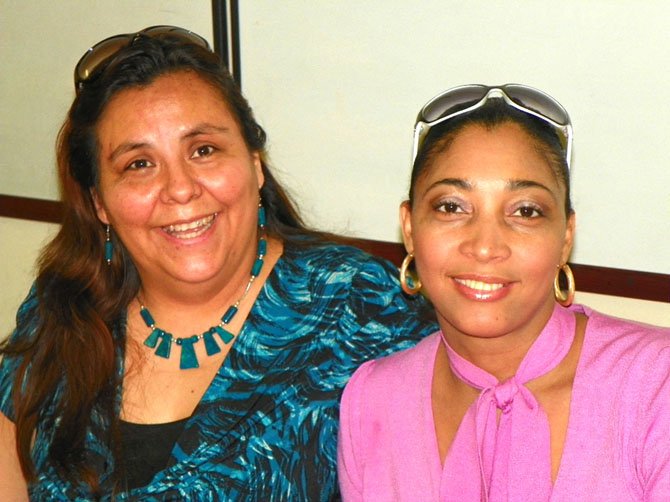 On March 15, Connections for Hope celebrated two years serving the community. Connections for Hope is a partnership of community service organizations addressing the needs of low-income neighbors, fostering, self-sufficiency, good health, education, safety and full participation in community life. In 2010 over 2,000 people were served at Connections for Hope, in 2011 over 3,300 people were served, a 40 percent increase. As the center grows in the number of clients served, it has also grown in the number of partners and services it provides to the community. The number of individuals/families that utilized more than one service far surpassed the number in 2010. In just the first two months of 2012, over 50 households participated in more than one program at Connections for Hope.
Connections for Hope has added volunteer income tax assistance (VITA), financial management counseling and launched an employment services program. Connections for Hope is also, building a strong partnership with the Neighborhood Resource Center in Herndon so that the clients served by one center can more easily access services at the other center.
The additional employment services available at Connections for Hope are provided by human resource professionals. They have volunteered to develop a program that works with Fairfax County in job search workshops, one on one assistance in resume writing, interview preparation, how to keep the job, and how to prepare for job advancement. Connections for Hope held its first job fair in January to which 24 people attended. Of those 24, 15 were identified as hired pending final paperwork and drug testing.
Connections for Hope partner organizations provide services that support the stability and self-sufficiency of families and individuals. Connections for Hope partnering organizations include Reston Interfaith: homelessness prevention and foreclosure prevention; Literacy Council of Northern Virginia: ESOL training; Vecinos Unidos Neighbors United: homework assistance; Just Neighbors: immigration legal services; Fairfax - Falls Church Community Services Board: mental health, substance abuse and prevention services; Jeanie Schmidt Free Clinic: healthcare to low-income children and uninsured adults; and NOVA ScriptsCentral, a prescription drug service for low-income individuals.
Connections for Hope is a program of Helping Children Worldwide.
For additional information about Connections for Hope visit www.connectionsforhope.org or contact Sarah Newman at sarahnewman@helpingchildrenworldwide.org or 703-956-6722.