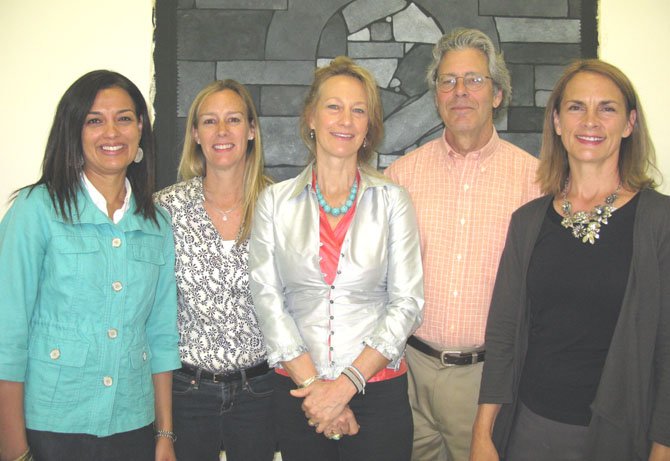 McLean — McLean Project for the Arts' Spring Benefit will be Thursday, May 10, 7 - 9 p.m. at Salona, the historic home of Dan and Karen DuVal of McLean. Spring Benefit co-chairs Ann Goettman, Anjali Gupta and Georgia Nassikas are planning an evening to celebrate MPA's 50 years of bringing fine contemporary art to the McLean community. Event sponsors are Cortina Productions and Lola C. Reinsch and J. Almont Pierce for Dorchester Apartments and Towers on Columbia Pike, Arlington.
The Spring Benefit helps support McLean Project for the Arts' exhibition and education programs for the upcoming year. MPA, founded in 1962, is a non-profit contemporary art center located in the heart of McLean. In addition to its program of high quality, professionally-curated art exhibitions, MPA offers art classes for children and adults taught by professional instructors. MPA also presents the ArtReach program for area schools, gallery talks, day trips to area museums and galleries and MPAartfest.
To receive an invitation to the Spring Benefit, call Sandy Treanor at 703-790-1953 or email streanor@mpaart.org
Ticket prices start at $250.
If you or your company is interested in becoming a sponsor for MPA's Spring Benefit, contact MPA Development Director, Debbie Jardot at 703-790-1953 or email djardot@mpaart.org.
McLean Project for the Arts is located at 1234 Ingleside Avenue in the McLean Community Center
Hours are Tuesday - Friday 10 a.m. - 4 p.m. and Saturday 1 - 5 p.m. For more information visit www.mpaart.org