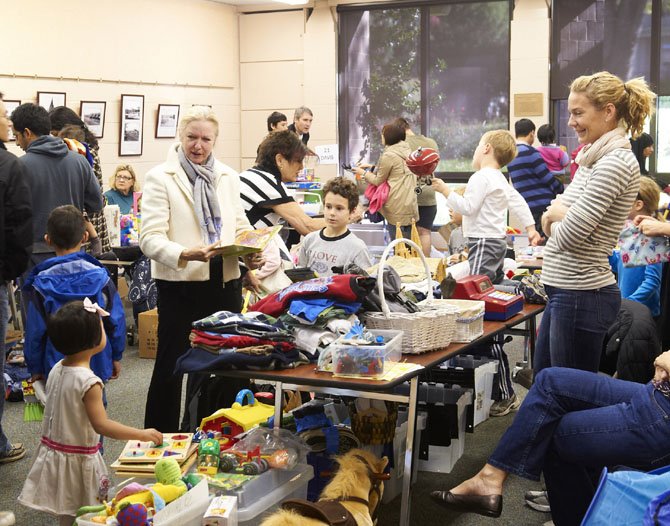 Young vendors ages 3-15 will sell a variety of gently used and "unbelievably cool" items at the McLean Community Center's annual Children's Flea Market. The sale will be held from 11 a.m. to 1 p.m., on Saturday, Nov. 3, at the Center. Admission to the event is free. The Center is located at 1234 Ingleside Avenue.
Early holiday bargain hunters, both young and old, can find the perfect gift for their family and friends at the sale. Sale items include: toys, electronics, games, jewelry, books, clothing and decorative items. All are priced at a fraction of their original selling prices.
For more information, call the Center at 703-790-0123, TTY: 711 or visit, www.mcleancenter.org/kids/events.