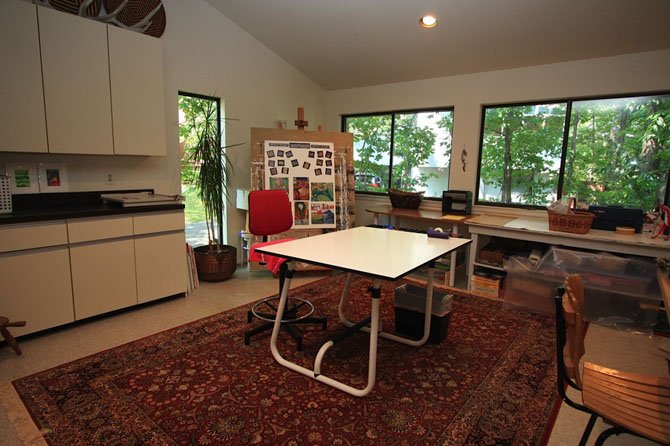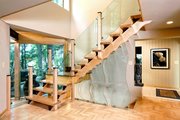 Visit five outstanding private homes located in Reston's renowned neighborhoods and clusters on Saturday, Oct. 13, 2012 from 10 a.m. until 5 p.m. on the 11th annual Reston Home Tour. Presented by Reston Historic Trust, this self-conducted tour offers exclusive viewing of "wow factor" destinations showing inspiring interior design, architecture, unique ideas, art collections, and renovation successes. Reston Home Tour ticket proceeds benefit Reston Museum, which is operated by Reston Historic Trust.
Reston Home Tour tickets include the map of all locations, available for $30 each, or less.
Online at www.restonmuseum.org - $30
In Person, in September: $25 until Oct. 5; $30 October 6-13 at: Reston Museum, Lake Anne Florist, Appalachian Spring, GRACE, The Wine Cabinet at North Point, The Nature House.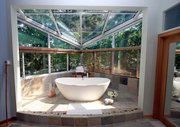 Group discounts available.
Advice for Reston Home Tour Attendees:
*Start the tour at any location of choice using the map on the ticket. Receive a full tour program book with more details and resource information.
*Wear comfortable shoes. Attendees may be asked to remove their shoes at some of the homes, especially if weather is wet. Bags will be provided for shoes to be carried until exiting the home.
*Reston Home Tour is not recommended for children, and those under the age of 10 cannot be admitted into the tour homes.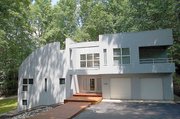 Reston Historic Trust (RHT), "Best of Reston 2010", is a community-based non-profit organization founded in 1996 to sustain the unique history of the award-winning, innovative, planned community of Reston through the operation of Reston Museum and Shop, which opened to the public in 1997. Located at Lake Anne Village Center, Reston Museum is open Tuesday through Sunday from noon until 5 p.m,. staffed by volunteer docents. Reston Museum offers walking tours, community exhibits and archives, programs, commemorative bricks, and annual events such as Reston Founder's Day in April, and the Reston Home Tour in October. Reston Museum's shop is the only source for Reston-ware such as t-shirts, mugs, and more. Funding support for operation of Reston Museum comes from public membership with Reston Historic Trust, donations, grants, Reston Home Tour proceeds, and shop sales. Call 703-709-7700 or visit www.restonmuseum.org. Reston Museum and Shop, 1639 Washington Plaza, Reston, VA 20190.