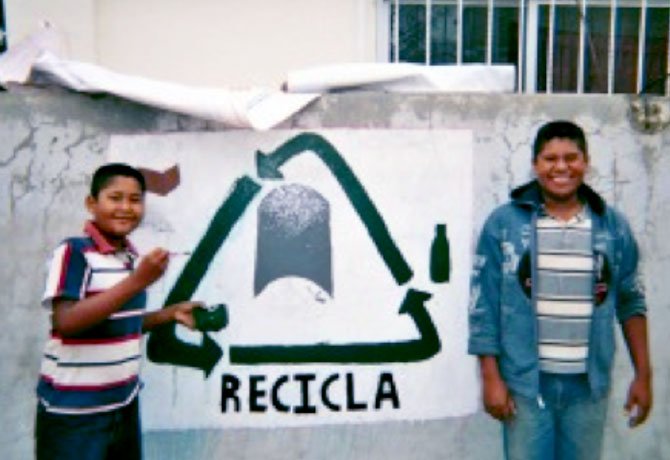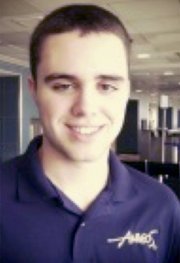 While local Springfield residents frolicked away in the sun this summer, West Springfield High School senior Justin Seara volunteered in Oaxaca, Mexico where he lived among the Zapotec Indians while helping to improve living conditions.
Seara volunteered with the Amigos de las Americas organization, which helps send high school and college students to rural areas in South and Central America. Volunteers assist in a var
"Living with my host family was the best part of the trip."
—Justin Seara
iety of projects from improving the community to working in the fields.
"The organization [has] been around for 40-50 years," said Seara. "I thought it would give me a good opportunity to connect with my Spanish ancestry."
While abroad, Seara completed four different community service projects over the eight weeks in Mexico. His projects included organizing a brand new recycling center, painting two murals and lastly planting trees around the city. Although some may struggle to accomplish such goals in a foreign country, Seara, a fluent Spanish speaker, made sure to leave his impact on the small town of Magdalena Teitipac.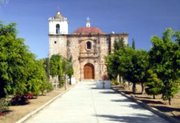 Not only impacting the town, Seara grew close with his host family. With a house already bursting with eight people, his family still managed to make room for him.
"Living with my host family was the best part of the trip," said Seara. "They were extremely warm and welcoming."
In order to fulfill the $6,000 trip fee Seara had to raise $2,500 of it on his own. In order to reach that goal, he sold a variety of fresh produce including navel oranges, grapefruits, mangoes and other desirable products. With such perseverance Seara acts as a role model for his fellow seniors looking to come up with their own Capstone project.
For those who don't know, the Capstone project is a required community service project that aims to integrate student interests and perspectives towards giving back to the community.
"I would advise students to spend time looking at activities they're interested in," said Seara.
"You really just need to get out there and look around."
While Seara set out with the sole goal of "surviving" the two months, he gained a new appreciation for the rich cultures surrounding him and the impact he could make in just a short time.
"Some of the people in Mexico are living on what we would make in a day job," said Seara.
"It was an incredibly humbling experience."