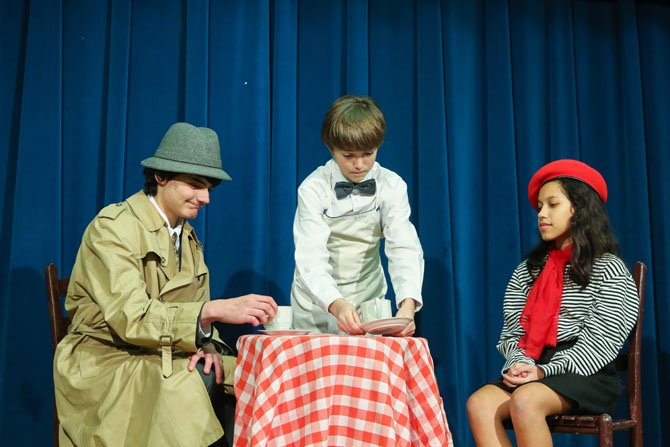 Photo Gallery
'The Pink Panther Strikes Again'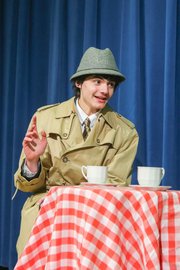 Click Photo for Flash
Mount Vernon — Mount Vernon Community Children's Theatre, now in its 32nd season, will present "The Pink Panther Strikes Again," directed by John Waldron and performed by a cast of 18 local actors ages 12-18.

The play is a stage adaptation of the 1976 film featuring a madman threatening the world's survival with the ultimate Doomsday Machine. Performances will be Feb. 9, 15 and 16 at 7:30 p.m. and Feb. 10 and 17 at 3 p.m. at Heritage Presbyterian Church, located at 8503 Fort Hunt Road. Tickets cost $10 and are available at the door. For more information, go to www.mvcct.org or call 703-360-0686.
Founded in 1980, MVCCT offers three annual productions, summer and spring break camps, and after-school programs for area youth. An ongoing scholarship program assures participation and accessibility for a broad range of area residents. MVCCT is supported in part by the National Endowment for the Arts, the Virginia Commission for the Arts, and the Arts Council of Fairfax County.