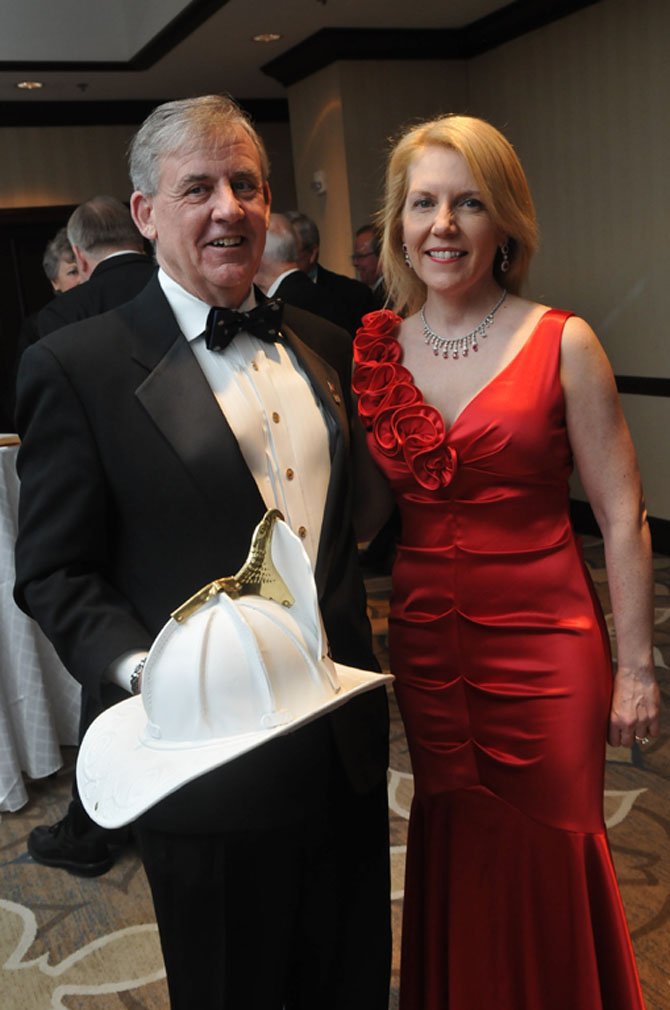 Photo Gallery
Chairman's Gala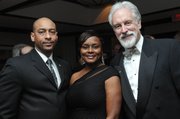 Click Photo for Flash
Alexandria — With a theme of "Catch the Wave," the Alexandria Chamber of Commerce officially celebrated John J. Renner II as its incoming board chairman Feb. 9 at the annual Chairman's Gala.
More than 275 people turned out to a newly renovated Hilton Mark Center, where Mayor Bill Euille delivered a proclamation declaring 2013 as "Alexandria's Year of Business."
"None of us is a one-man show," Renner said in his remarks. "We are strongest when we work together as a team to make Alexandria the kind of place we all want to live."
The evening featured entertainment by the Alexandria Singers and a short film by Video Solutions.
"Let's 'catch the wave' of collaboration and cooperation," Renner said. "Let's work together to make our voices heard for the benefit of all Alexandria."