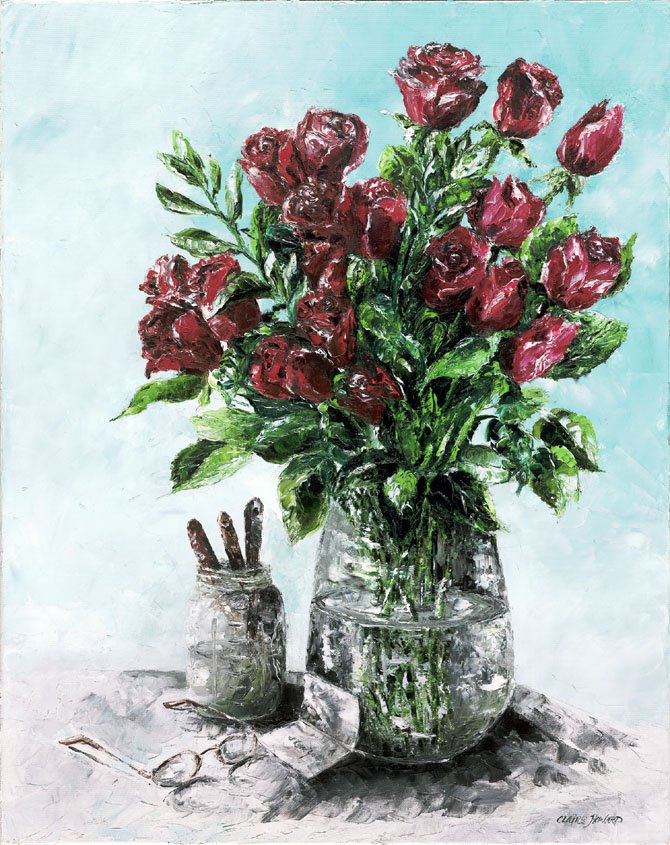 Photo Gallery
Jewelry by designer Betsy Baden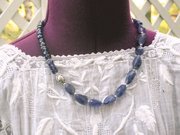 Click Photo for Flash
Potomac — This month the Art Gallery of Potomac presents "Be My Valentine" featuring painting and jewelry for Valentine's Day through Feb. 24.
Jewelry from designer Betsy Baden will be featured. "Making jewelry has been more of a pastime than a business," she said. "I have been so happy that I have been able to use jewelry making as a fundraising
activity for ALS associations and as a way to honor my dear friend who died of this illness this past summer. I love colors and stones and the artistry of making unique items. When I find materials I love, I can't wait to turn them into something wearable."
Gallery hours are Thursday-Sunday, 12-4 p.m. The gallery is located at 9945 Falls Road in Potomac. It has relocated within the same shopping center and is now next to Big Wheels Bikes behind Walgreens. Phone 301-365-7161. For more information, go to www.potomacartists.org or www.theartgalleryofpotomac.com.