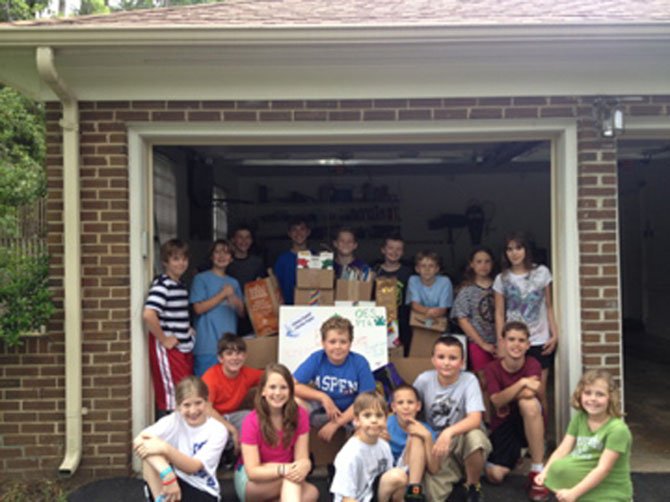 Parents from Oakton Elementary school delivered over 1,000 books to the Northern Virginia Literacy Council as a result of a book drive that was held at the school recently.

In memory of Oakton dad Sergio Visaggio, friends, neighbors and the entire Oakton Elementary Family brought in books to be donated. Visaggio was a regular volunteer at the Northern Virginia Literacy Council and was passionate about helping people learn to read.
All of LCNV's programs are geared to help adults who read below the sixth grade level. Through one-on-one and classroom instruction, LCNV-trained volunteers and paid instructors teach a personalized curriculum that helps adults improve their employment opportunities, become citizens, acquire consumer
skills, and increase their involvement in their children's education.
The book drive was another event in the "We Care" campaign inspired by Oakton PTA President Alysia Dempsey. Previous events include a drive to help students in New York's
PS 2 in Staten Island who were displaced by Hurricane Sandy.