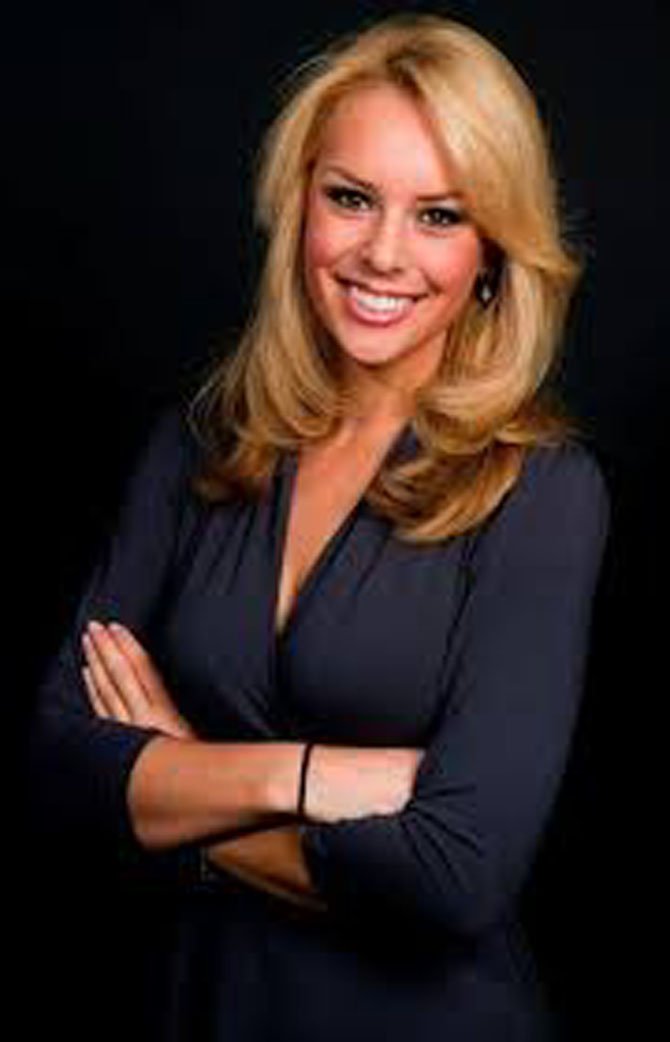 Washington sportscaster Britt McHenry will be on hand as 26 of the city's best high school athletes are honored for their academic and athletic excellence at the 57th annual Alexandria Sportsman's Club Awards dinner May 29 at the Westin Carlyle Hotel.
A sports reporter for ABC7/WJLA-TV and NewsChannel 8, McHenry is also the host of News Channel 8's High School Sports Final. Her keynote address will be the first given by a female in the history of the Sportsman's Club.
Also being honored at the event will be Bishop Ireton High School coach Neil Berkman as Coach of the Year.
Founded in 1947, the Alexa
Photo Gallery
2013 Athletes of the Year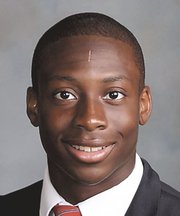 Click Photo for Flash
ndria Sportsman's Club is a nonprofit organization dedicated to recognizing local high school athletes for excellence in sports and proficiency in the classroom. In addition to the Athlete of the Year honorees, scholarship winners and a Sportsman of the Year award will be announced at the dinner.
"It's important to honor these athletes during their high school years, not only for their performance on the field but in the classroom as well," said ASC president Jeff Muphy. "Our yearly awards dinner is an Alexandria tradition that showcases the best and brightest of the young athletes in our community."
For tickets or more information on the Alexandria Sportsman's Club and awards dinner, call Frank Flaherty at 703-346-6525 or visit www.alexandriavasports.org.