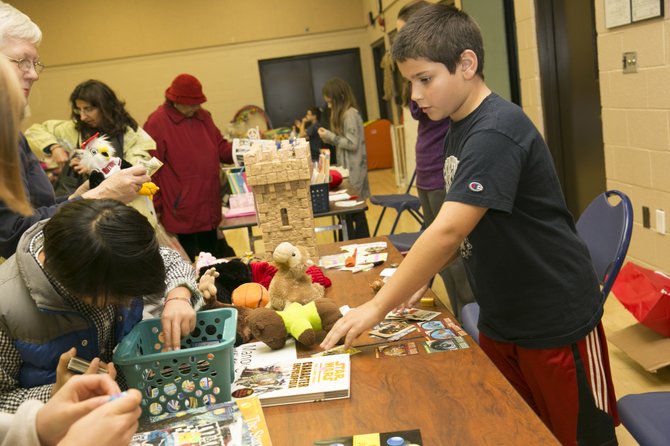 The McLean Community Center's Children's Flea Market will be held from 11 a.m. to 1 p.m. on Saturday, Nov. 2, at the center. The sale allows young vendors, ages 3-15, to learn how to run a small business venture while reducing the toys, clothes and other treasures they no longer use at home. Admission to the event is free. The center is located at 1234 Ingleside Ave.
At press time, all 27-vendor slots had been filled, guaranteeing buyers a variety of gently used treasures to discover. Sale items include: toys, electronics, games, jewelry, books, clothing and household and decorative items. All are priced at a fraction of their original selling prices, which makes this sale a good stop for early holiday shoppers.
For more information, call the center at 703-790-0123, TTY: 711 or visit, http://www.mcleancenter.org/kids/events.