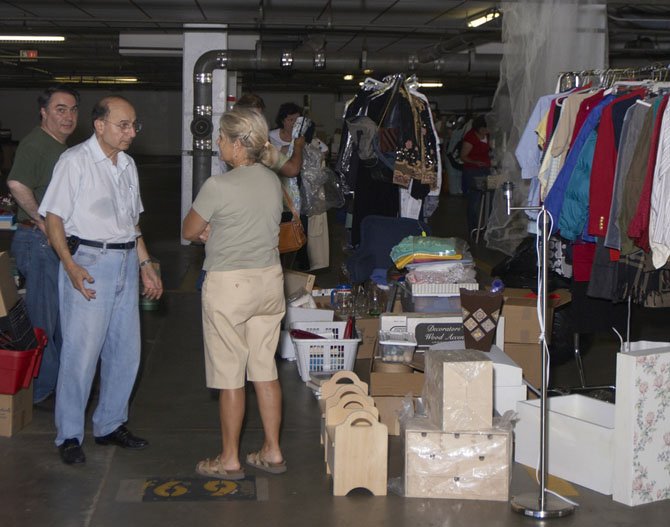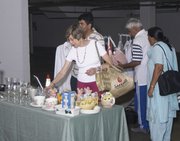 As the season changes and students prepare to go back to school, the McLean Community Center offers local residents an opportunity to change their "trash into cash" by selling their gently used items. The center's McLean Fall Community Flea Market will be held from 9 a.m. to 1 p.m. on Saturday, Sept. 7, in the parking garage located at 1420 Beverly Road (behind the Giant Shopping Center). Admission to the sale is free.
The first, biggest and best sale of the season, the annual sale boasts more than 50 sellers. Commercial vendors and flea market dealers are also welcome to participate in the sale. Vendor spaces are available on a first-come, first-served basis for $45. Vendors can register in person at the center or online at the www.mcleancenter.org, using Activity No. 2001.213. The deadline to apply is Thursday, Sept. 5.
To register or for more detailed information, call the center at 703-790-0123, TTY: 711, or visit www.mcleancenter.org/special-events/upcoming.