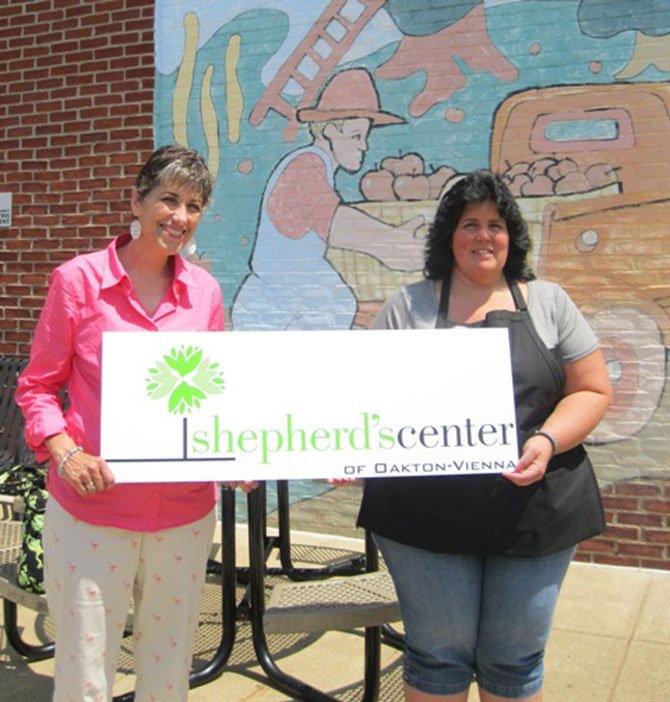 Several times a year, the Whole Foods Market stores hold community giving days (otherwise known as "5 percent days") where five percent of that day's net sales are donated to a local nonprofit. The Shepherd's Center of Oakton-Vienna (SCOV) in partnership with Our Daily Bread were the recipients of a recently held Whole Foods "5 percent Day" at the Vienna store where $4,338 was raised.
Quoting a 2013 Congressional Commendation Presented by the office of the U.S. Rep. Gerald E. Connolly (D-11) to the Shepherd's Center of Oakton-Vienna honoring their volunteers, "the services and programs offered by this extraordinary organization (SCOV) help to ensure that our seniors stay connected to the community through promotion of active lifestyles, ongoing social integration and availability of resources for older residents to use their experience, training and skills in significant roles in society."
Founded in 1997, SCOV is a 501 c3 nonprofit organization dedicated to providing opportunities for adults (50-plus) to seek rewarding lives and to live independently in their homes for as long as possible. In 2012 SCOV provided services and programs to more than 3,000 older adults in the Oakton, Vienna, Dunn Loring, Merrifield and portions of Reston and Fairfax areas. In 2012 it was voted the Best Nonprofit of the Year (2012) by the Vienna Tysons Regional Chamber of Commerce.
To learn more about the Shepherd's Center of Oakton Vienna, visit their website at www.scov.org or contact Michelle Scott, executive director at 703-281-0538 or director@scov.org.