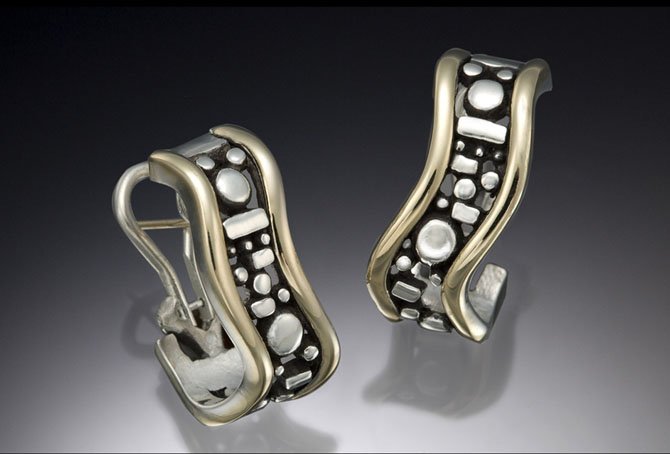 Winter Fun Ideas in McLean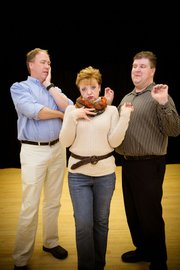 It's easy to stay in during the colder months, but every once in a while families need to get out and have fun. McLean has plenty to offer, with plays and musicals, teen dances, and even a few chances to get out of town with neighbors to ski resorts and museums.

Here are some ideas to get you started for your winter fun plans:
McLean Community Players presents "La Cage aux Folles" at The Alden Theatre
The McLean-based theater group will be performing this French musical, whose title literally means "the cage of mad women," about a gay couple living in the southeast of France. The original production from 1984 won six Tony Awards and is an international hit. This production will be directed by Hans Bachmann, with help from musical director John Edward Niles. Shows run from Jan. 31 to Feb. 16; tickets cost $20 per adult, $18 per student/senior resident. For more information go to www.mcleanplayers.org.
Teacher Workday Ski Trip to Massanutten Resort
Go for a day of skiing with neighbors through the McLean Community Center on Thursday, Jan. 30. Cost is $110 for McLean residents, which includes skis/snowboard rental, lift ticket and transportation via charter bus, though discounts are available for those who bring their own skiing or snowboarding gear. Make sure to bring extra warm clothes and money for food and souvenirs. Call 703-790-0123 to register.
A Day in Baltimore at Shake and Bake Family Fun Center
Spend the second teacher workday with the family roller skating and bowling at Shake and Bake Family Fun Center. On Friday, Jan. 31, the McLean Community Center will host a trip via bus to Baltimore for a day of fun as well as lunch at Hibachi Japanese restaurant, where chefs prepare the meals right before your eyes. Cost is $42 ($48 for non-residents); call 703-790-0123 to register.
1st Stage Theater presents "Souvenir: A Fantasia on the Life of Florence Foster Jenkins"
See 1st Stage Theater in Tysons Corner perform this comedy about an eccentric heiress and socialite who swears she is a talented soprano, but in reality forces the audience to stifle their own laughter as she sings on stage. The two-character play was written by Stephen Temperley and will be directed by Jay Brock. Shows run from Feb. 7 – March 2 at 1st Stage Theater at 1524 Spring Hill Road; get tickets at www.1ststagetysons.org.
More like this story