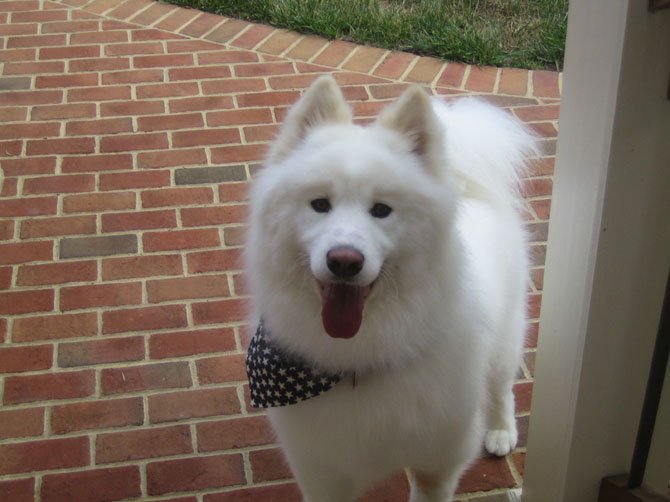 Preparing pets for emergencies is often overlooked, yet its importance cannot be overstated. When disaster strikes, pets are frequently abandoned or displaced, either because disasters hit suddenly or because their owners did not have a plan for them beforehand.
The impact of natural disasters on pets can be heartbreaking. Following deadly tornadoes last year in Moore, Okla., hundreds of dogs, cats, small mammals, birds, horses and even reptiles were separated from their families. Great Falls is not immune from natural disasters, including tornadoes, flooding and severe storms like the 2012 derecho. By planning in advance, pet owners can save themselves and their pets a lot of trouble in the future.
The most important thing pet owners can do is make sure their pet can be identified. Dog and cat owners should ensure their pets are micro-chipped and have a collar with ID tags on at all times. If owners are separated from a pet, it will be much easier to reunite them if they have ID tags on their collar. Also, people will often need photos of themselves and their pet together as proof of ownership. All dogs, cats and rabbits should be spayed or neutered.
In addition, pet owners should have a portable emergency kit ready to go at all times, and should pre-arrange alternate shelter in case a pet is displaced from its regular home. Some items that should be included in an emergency kit are canned food, bottled water, a pet first aid kit, medications, a current pet photo for identification purposes, and a harness or leash.
As one Oklahoma tornado survivor said, "When everything else in the world is topsy turvy, you want your family around you. And the family's not complete without our pets." A little advance planning will go a long way in keeping our pets safe in an emergency.
More like this story