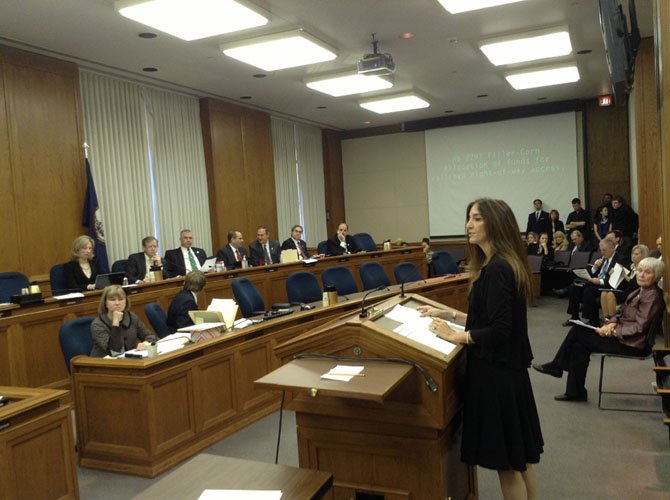 Del. Eileen Filler-Corn's bill, HB 1096, which places language for "Return to Learn" protocol into the Virginia Board of Education's concussion guidelines passed the House of Delegates and Senate unanimously this General Assembly Session. It will now go before the Governor for signature. Current guidelines spell out protocol for student athletes returning to the playing field, but do not include information for the students returning to the classroom.
A recent study from Children's Hospital Boston looked at more than 300 student athletes who suffered concussions. They found those who did not take a break from school work took, on average, 100 days to recover. Those who cut back on homework and online activity recovered in 20 to 50 days. The researchers say this study adds to the evidence that concussion patients benefit from cognitive rest just as much as physical rest.
Del. Filler-Corn said, "Plain and simple, students who suffer a concussion need the proper time away from sports and the classroom in order to fully recover.
"This idea can be extremely beneficial to ensure our students receive the proper care to return to class. It can also expedite the return to the classroom by noticing symptoms early and providing the necessary recovery time," Filler-Corn said
The new legislation will require school personnel to accommodate the gradual return to the classroom of a student suffering a concussion. The appropriate time away will be based on a recommendation of the student's doctor, in consultation with school administrators.
Del. Filler-Corn worked with the Brain Injury Association of Virginia and the Virginia Association of Athletic Trainers on this bill and its passage saw wide bipartisan support.