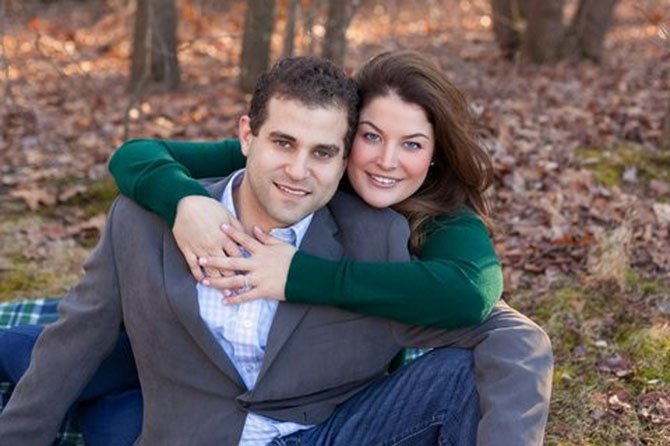 Nancy and Alan Soschin of Springfield announced the engagement of their son, Charles Jay to Erin Rose Searer.
Charles, "CJ" Soschin is a 2000 graduate of West Springfield High School and a 2005 graduate of George Washington University. Charles earned his J.D. from Widener University School of law in 2009.
Erin is the daughter of Susan and Timothy Searer of Lewistown, Pa. She graduated from Lewistown Area High School in 2001 and La Salle University in 2005. Erin also earned her J.D. from Widener University School of Law in 2009.
Erin and Charles are attorneys practicing law in the District of Columbia and Northern Virginia. They reside in Shirlington. Their wedding is planned for November 2014 in Leesburg.