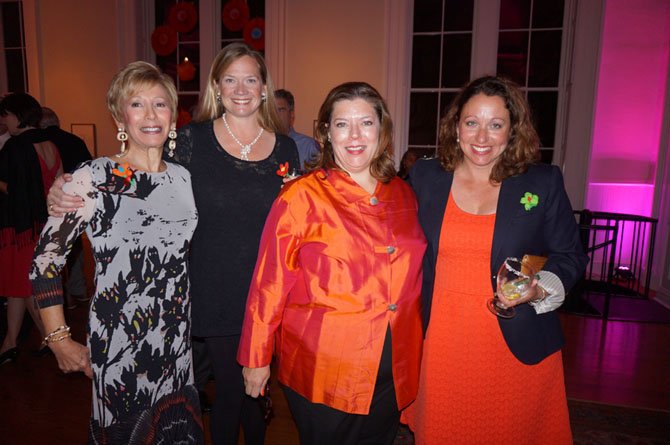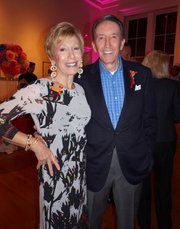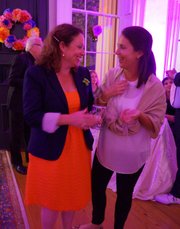 The Northern Virginia Fine Arts Association held its second annual La Zona Rosa reception Oct. 5 at the historic Athenaeum in Old Town.
"This is a way for us to thank our supporters and board members as well as to welcome our incoming board," said NVFAA board chair Amy Heiden. "This is the second year for this fundraiser and a fun way for us to say 'thank you' to our members."
The Athenaeum is home to the Northern Virginia Fine Arts Association, which presents arts programs and exhibits from prominent regional artists as well as performances by top musicians and actors.
"We have a lot of exciting things planned for the year ahead when we will be celebrating our 50th anniversary," Heiden said. " We hope to introduce even more supporters to the NVFAA as we turn 50."
The Latin-themed fundraiser benefitted the Athenaeum's programs and preservation efforts. For more information on the Athenaeum or the NVFAA, call 703-548-0035 or visit www.nvfaa.org.