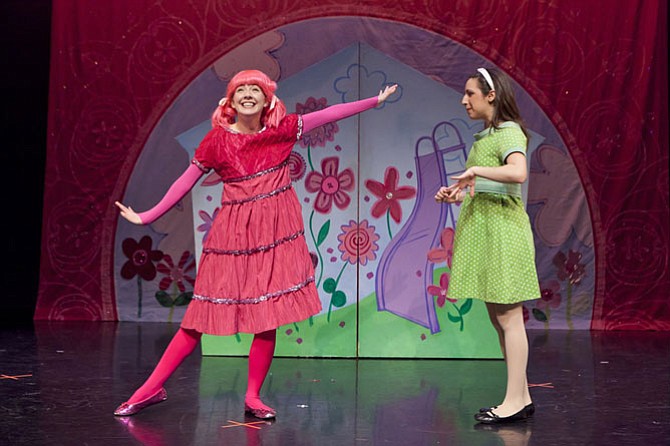 Vital Theatre's "Pinkalicious," a musical adaptation of the book by Victoria and Elizabeth Kann, will come to The Alden in McLean for a single performance at 2 p.m. on Saturday, Feb. 14. Tickets are $20 for the general public and $15 for McLean tax district residents. The Alden is located inside the McLean Community Center, which is located at 1234 Ingleside Avenue.
The show's main character, young Pinkalicious, can't stop eating pink cupcakes despite warnings from her parents. Her pink indulgence lands her at the doctor's office with "Pinkititis," an affliction that turns her pink from head to toe—a dream come true for this pink-loving enthusiast. But when her hue goes too far, only Pinkalicious can figure out a way to get out of this predicament. The production is appropriate for children ages 4 and older.
Tickets are on sale now. For more information or to purchase tickets online, visit: www.aldentheatre.org or call 703-790-0123, TTY: 711.