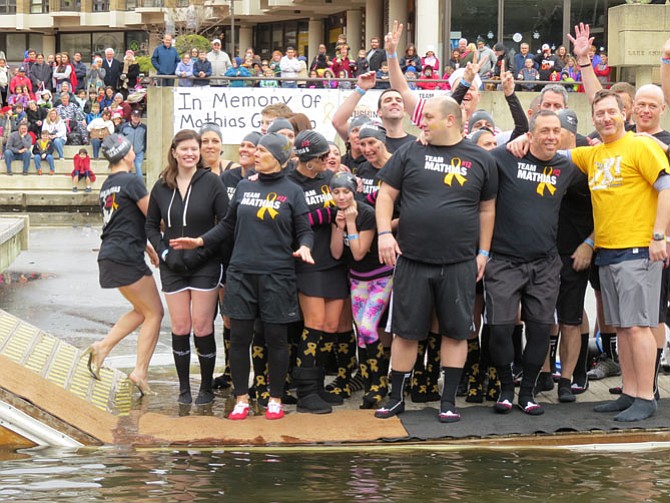 Photo Gallery
Freezin for a Reason at Lake Anne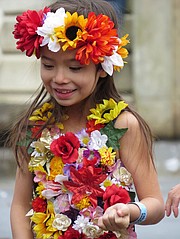 Click Photo for Flash
Some flipped. Some jumped. Some flopped. Many yawped. Most shivered. And all 400 jumpers braved Lake Anne's 33 degree icy water Saturday, Feb. 7, to raise money for Camp Sunshine, a national year-round retreat for families with children suffering from life-threatening illnesses.
The annual Reston event attracted hundreds of onlookers from Lake Anne Plaza and nearby decks and balconies.
Participants helped raise more than $111,000 at the 8th Annual Freezin' for a Reason, Virginia Polar Dip. More than a half million dollars has been raised overall since the first jumper 8 years ago when Reston witnessed 33 jumpers raise $6,800 by jumping into Lake Anne.
Camp Sunshine organizers announced Saturday that Reston's event was the largest plunge in Camp Sunshine's history.
See www.freezinforareason.com, www.campsunshine.org, and www.lakeanneplaza.com.
Social Media: @LakeAnnePlaza @GoCampSunshine #VirginiaPolarDip
The creation of the Virginia Polar Dip started in 2008 by Vienna's Toth family. They first attended Camp Sunshine as a participating family in 1996 when their daughter Jennifer was a cancer patient at age 3. The Toths have returned as volunteers every summer since.
– Ken Moore