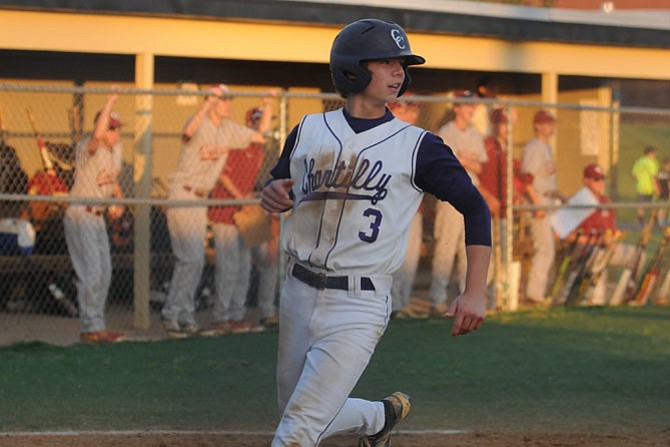 The Chantilly boys' lacrosse team qualified for the state tournament with a 9-7 win over Woodson on May 28 in the 6A North region quarterfinals.
Two days later, the Chargers beat Battlefield 11-4 in the semifinals, earning a trip to the region championship game.
Chantilly hosted Robinson in the region final on Tuesday, after The Connection's deadline.
The state tournament is scheduled for June 9-13 at Lake Braddock Secondary School.
The Chantilly girls' soccer team will travel to face Patriot at 6 p.m. on Wednesday, June 3 in the 6A North region semifinals. The winner will advance to the championship match and secure a state berth.
The Chargers defeated South County in the quarterfinals on May 29.