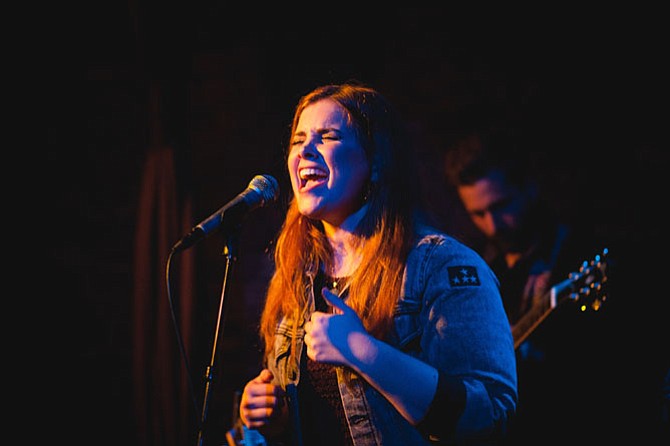 Two NYC-based singer-songwriters, Natalie York and Raye Zaragoza, will perform Monday, May 18 at Jammin' Java in Vienna before heading off on tour and music-making in 12 states. Opening the show will be Jessica Yellowitz. A portion of the show's proceeds will benefit Vienna's Lakota Mission Team that has traveled to the Pine Ridge Indian Reservation in South Dakota for more than 20 years, said York, a Vienna native.
"My band loves coming home with me, so we're excited for the full band show at Jammin' Java and benefiting a worthwhile charity," said York. "But for the rest of our tour, it will be Raye and me sharing our songs as they were originally created. For us, it's about being brave and having the courage to each stand out on our own to tell our story in song. We hope that folks can relate to our music."
York released her second album "Promises" in 2014, and toured with her full band last spring. Zaragoza is releasing her debut "Heroine EP" in May.
Ticket information: Natalie York with Raye Zaragoza and Jessica Yellowitz, Monday, May 18 at 7:30 p.m. at Jammin' Java, 227 Maple Ave. E, Vienna, Tickets $12 and $20 advance; $15 and $20 day of show. Visit www.jamminjava.com.
More like this story