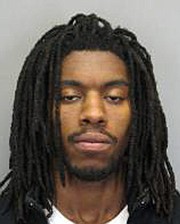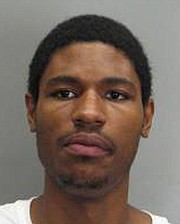 Detectives charged Gregory Brown, 23, of Washington D.C., and Niziah Williams, of Clinton, Md. with the murder of Santos Zelaya that took place March 26.
The two men were taken to the County Adult Detention Center after they were charged on May 15. They're being held at the jail without bond.
Back in March, police reported officers responding to a report of a shot person around the 6100 block of North Kings Highway in the Huntington area. They found Zelaya, 64, inside a residence with multiple gunshot wounds, the report said. He died after being air-lifted to a local hospital.
The police update said the medical examiner concluded Zelaya's cause of death was gunshot wound.
The initial report said police were seeking four suspects.
Detectives are continuing to investigate the incident, the more recent report said.