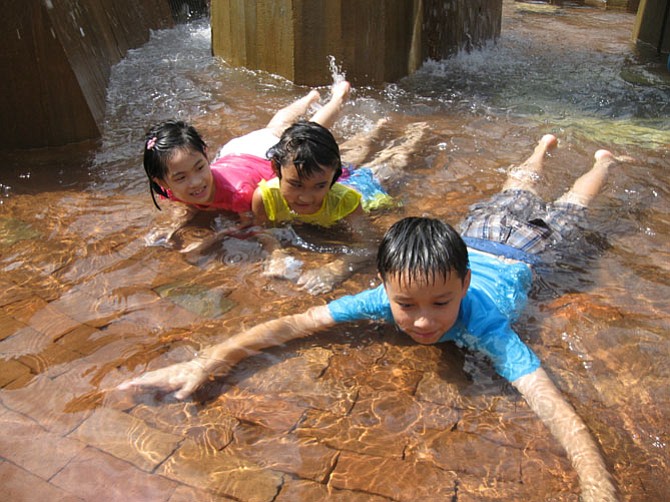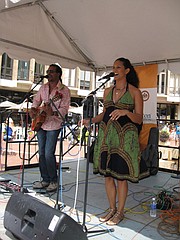 The first-ever Lake Anne Jazz Week was held the week of Aug. 30-Sept. 5 at Lake Anne Plaza (Waterfront) in Reston. The week featured a variety of jazz-themed events from live music, merchant activities, to a featured film ("Jazz on a Summer's Day" 1959) as part of Lake Anne's ongoing Summer Film Festival series. The week closed out with the Plaza's popular Annual Jazz & Blues Festival (in its 9th year) on Sept. 5. The Jazz & Blues Festival showcased a variety of talented regional and national jazz and blues artists.
Some of the highlights included Jazz Trivia Night and Jazz Karaoke Night at Kalypso's Sports Tavern, wine tasting at Chesapeake Chocolates, and music-related discounts at local merchants. The festival was sponsored by Lake Anne Merchants, Friends of Lake Anne, the Reston Community Center, and Reston Association.
Future events at Lake Anne Plaza include the following:
Multicultural Festival on Sept. 26
Dock Dog Diving – two events in September and October
Howl O Ween – Oct. 31
Farmers Market and Saturday Markets continue.