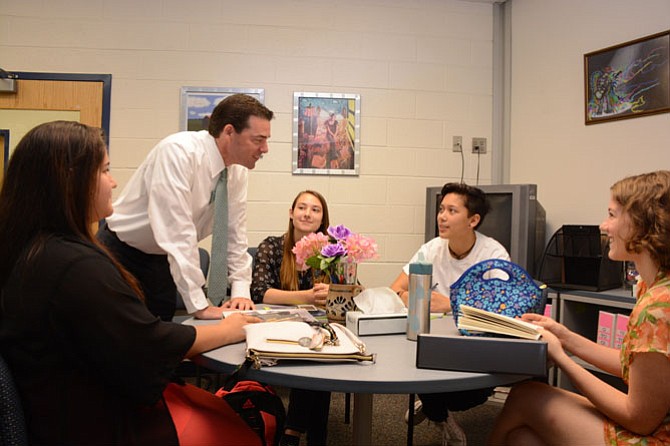 Viewpoints
What are you most looking forward to today, this year?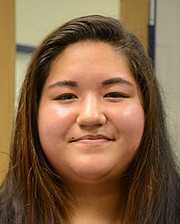 South County High School principal Matt Ragone has been having "a blast" since he got to the school in the middle of last year. This being his first first day with these students, he said standing at the doors to the school "reinvigorated" him and other faculty with a reminder of their purpose in education.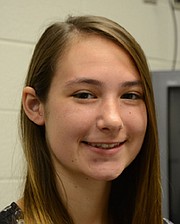 Among the principal's goals for this school year are "making sure everyone feels welcome and has a place," and "breaking out of department silos."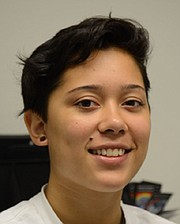 "Everyone sees it, says it's a challenge," Ragone said, referring to "pockets" of disconnected students in years past.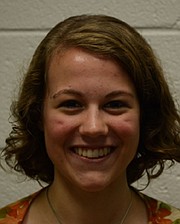 To accomplish the latter goal, he's hired the school's first "instructional coach" to work with teachers on collaborating and coordinating curriculums.