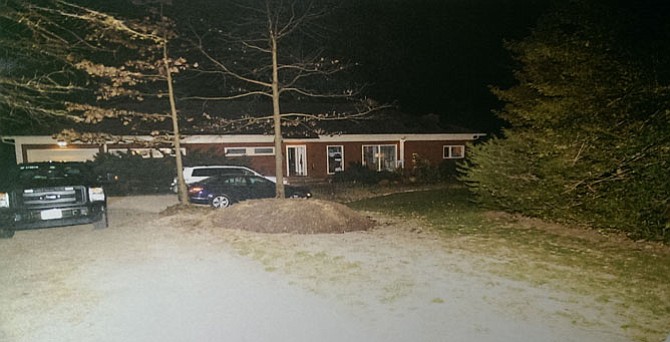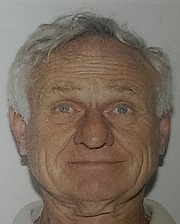 For two evenings, Fairfax County Police canvassed the Mason Neck Community where John De Leede, 83, was murdered on March 11.
A police spokesperson said detectives are still processing the data they gathered from community members during the evenings of March 29 and 30.
The initial investigation determined De Leede was inside the residence at 6017 River Drive when the shooting took place. No suspects' names or descriptions have been released so far.
Major Crimes Division Commander Captain David M. Smith spoke to members of the Mason Neck Citizens Association March 16. Another community meeting is being scheduled but was not announced as of going to print.
Police continue to urge residents in and around the Hallowing Point community to contact them with any information on the case.