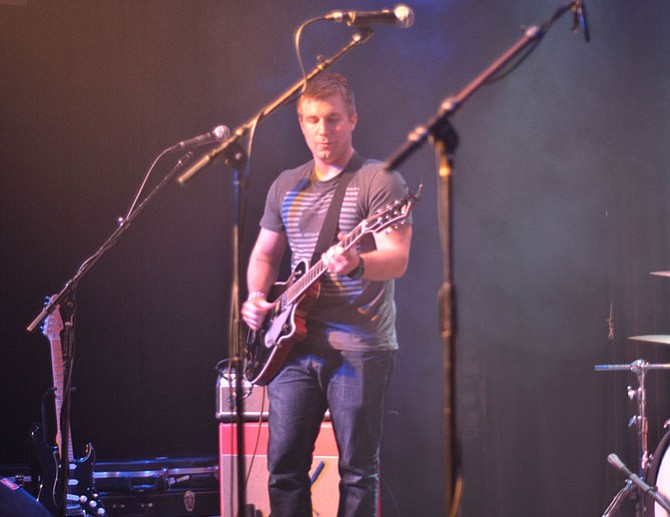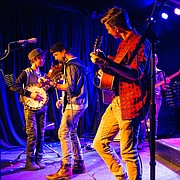 I.M.P., owner of Washington, D.C.'s 9:30 Club announced it has entered into a partnership with Jammin Java and its co-owner/booker Daniel Brindley. Daniel is also founder and CEO of Service at the nonprofit Music Makes Life Better, which he started as a means of using Jammin' Java and his expertise in concert promoting to encourage people to serve their neighbors in need.
On Dec. 3, Jammin' Java hosted a donation drive with Music Makes Life Better and collected over $500 and 48 pounds of food for Capital Area Food Bank, enough for 1,322 meals.
Also, in December Jammin' Java welcomed South Block Juice Co. to Vienna. South Block is locally owned and is Northern Virginia's first cold-pressed micro juicer, with several locations in the area including Arlington.
Jammin' Java offers live music and concert experiences in an all-ages community environment. It is owned and operated by three brothers Daniel, Jonathan and Luke Brindley. It was originally a Christian-themed and owned coffeehouse started by The Sunrise Foundation. In 2001, the Brindley family moved from New Jersey to Northern Virginia, and bought the Vienna Jammin' Java.
The venue also offers kid-friendly morning shows and diverse music acts at night. This unique setting proves inspirational for music students and teachers. Every week visitors are bound to catch world-class talent on the stage, as well as local and regional bands in different phases of their careers.
The Music School at Jammin' Java has started an Open Mic Showcases featuring current and former students at the club. The music school is family-owned and operated, and the owners work to make it easy for families to start taking lessons and to stay in the long term. The school has well-rounded musicians, both active performers and qualified, experienced teachers.