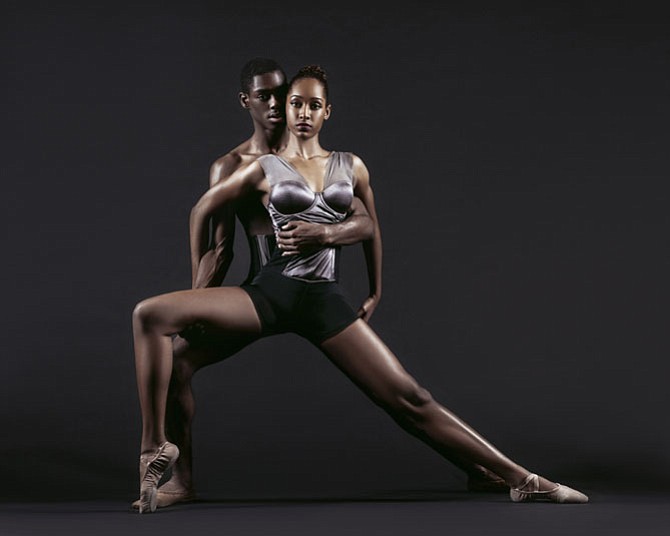 Where and When
George Mason University School of Dance presents 2016 Mason Dance Gala Concert, Mason Center for the Arts, 4400 University Drive, Fairfax. Performances: March 18 and 19 at 8 p.m. Tickets: $15 for seniors and Mason students, $25 for adults. Tickets by phone 888-945-2468 or online at http://www.cfa.gm...">www.cfa.gmu.edu.
Note: There is a George Mason University Dance Gala Concert Celebration and Dinner on March 19. Tickets start at $150 per person. For information regarding sponsorships or tickets for the Mason Dance Gala Concert Celebration, contact Cody Clarke at cclark17@gmu.edu or 703-993-4749. The program for the March 19, Celebration and Dinner:
5 p.m. Champagne reception, preview and insights with guest choreographers, students and faculty
6 p.m. Dinner with special guest Robert Battle, artistic director, Alvin Ailey American Dance Theater. Battle will speak about his career and the art of dance.
8 p.m. Mason Dance Gala Concert Performance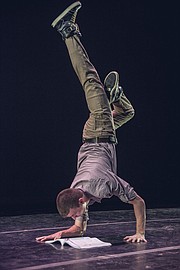 "These are exciting times for the Mason School of Dance; we want to share our excitement with all of Northern Virginia," said Susan Shields, director School of Dance, George Mason University. Shields was describing the upcoming Mason School of Dance concert as an opportunity to watch and meet with Mason's talented student dancers.
Shields also noted that the Gala supported scholarships for Mason's "exceptional dance students."
"We want everyone to know that the evening of dance will have something for everyone and every taste," said Shields. "This year's gala event will feature four works from the best of contemporary choreographers performed by Mason's gifted dancers." And there will be a celebratory dinner with a very special guest speaker; Robert Battle, artistic director, Alvin Ailey American Dance Theater.

The dance works to be performed include "Impetere" from award-winning choreographer Nick Pupillo. It is a fearless, invigorating work about human relationships performed by ten dancers, both male and female. There is also "Bhangra Fever" developed by choreographer and Tony nominee Donald Byrd. It is a high-energy, colorful, cross-cultural work set to infectious music from northern India.
Audiences will also witness "Vespers," an absorbing, provocative, athletic work for two dancers by David Grenk set to music by Grammy Award winner Tom Waits. And finally, Mark Morris' "V," a modern work performed to the classical music of Robert Schumann. "V" refers to the Roman numeral for five as in a quintet. The performance by the Mason dancers is the first of "V" to be performed outside of the Mark Morris Dance Group.
Mason students Taylor Pasquale (Northern Virginia) and Joey Day (Herndon) spoke of their hunger to dance. For Pasquale, dance allows her "to express feelings through movement; using my body as an instrument of expression." Dancing provides an opportunity to visually "communicate ideas that can be difficult through language alone." Pasquale will perform "Bhangra Fever."
Day described how Mason welcomed him "with open arms, even with my unconventional hip hop background. The school seemed like a community, and I found that appealing." For Day, "dance brings a certain fulfillment, it challenges mentally, physically and emotionally" as he delves into an art that is so human. Day will perform in "Impetere" and "Vespers."
An opportunity to witness choreography that is joyful, soulful and visually arresting is coming at the 2016 Mason School of Dance Gala with performances by an emerging generation of accomplished dancers.