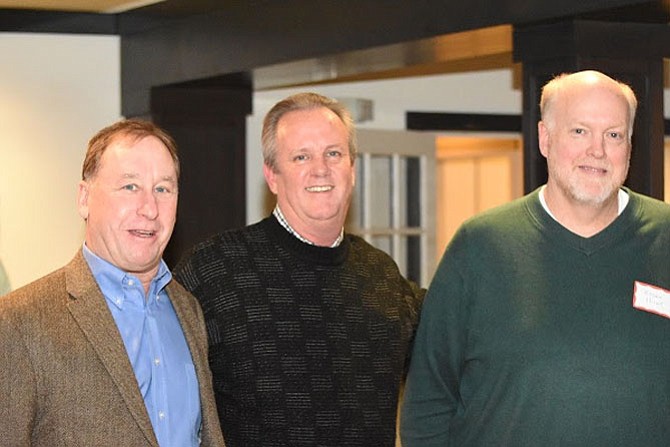 See more SYA photos on Facebook.
On March 5, 2016, the Southwestern Youth Association (SYA) held its annual Volunteer of the Year Awards Casino Night at the Chantilly National Golf and Country Club. The Executive Board of Directors presented the awards.
This year SYA is celebrating Capture the Moment, the moment when a child does the extraordinary. It's the moment that is captured in their eyes, their smile, their voice. It is the moment when the joy of sports is realized. SYA's volunteers help to do that every day and this ceremony recognizes their commitment and many contributions to youth sports.