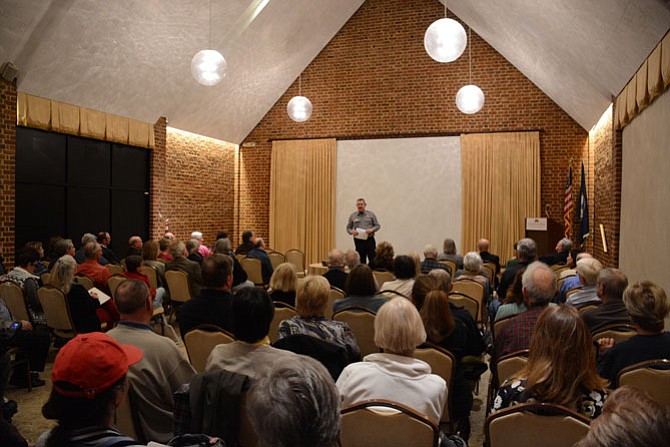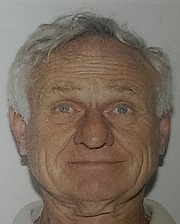 The Department of Public Safety and Communications received several calls of "suspicious noises" around the 6000 block of River Drive in Mason Neck, early in the morning on March 20, a Fairfax County Police release said.
The calls, reporting possible gunshots, came in about 1:25 a.m.
Patrol and K9 officers responded to the calls and searched the area, but found no suspects, police said. Major Crimes Division and Crime Scene Section detectives also responded, as they continue to investigate the March 11 homicide of Johan de Leede, 83.
De Leede was shot several times at a residence on the same block. Police found him inside the home but believe the fatal shots were fired from outside. He died after being transported to a local hospital, police said.
Police also said the week prior to the reports of suspicious noises, the "Dive Team" had been deployed in the area to search underwater for evidence.