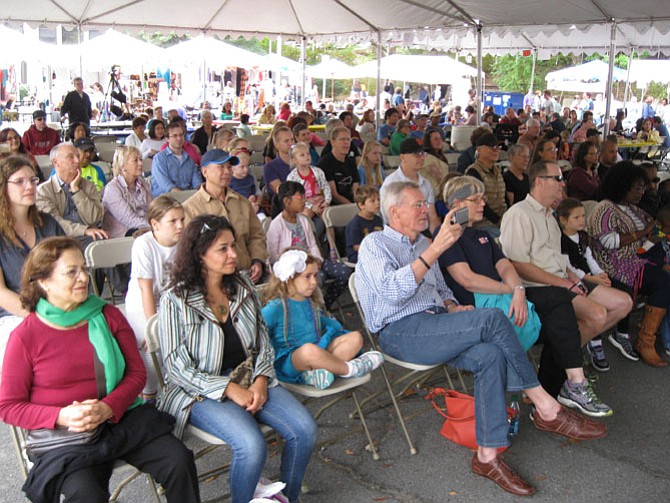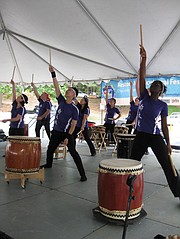 Reston Multicultural Festival -- billed as "a celebration of music, entertainment, dress, food and cultural treasures from all over the world" - will be held Saturday, Sept. 24, 11 a.m.--6 p.m. at Lake Anne Plaza. Free for all ages.
The festival begins at 11 a.m. with a Festival Welcome, followed by a Naturalization Ceremony where friends and neighbors will complete the process to become U.S. citizens. At the conclusion of the Naturalization Ceremony, a traditional Chinese dragon dance will mark the opening of the entertainment stages.
Additional Festival highlights include: National Heritage Award Fellow appearances by The Sherman Holmes Project (blues/gospel) and Billy McComiskey (Irish accordion); Multicultural Book Fair in partnership with the Fall for the Book Festival; Author book signings; Kimono fashion show; Arts & Crafts activities; Art Mirrors Culture Exhibit; Global café offering international fare; Global market showcasing treasures from around the world. For more information, visit www.restoncommunitycenter.com/mcf.