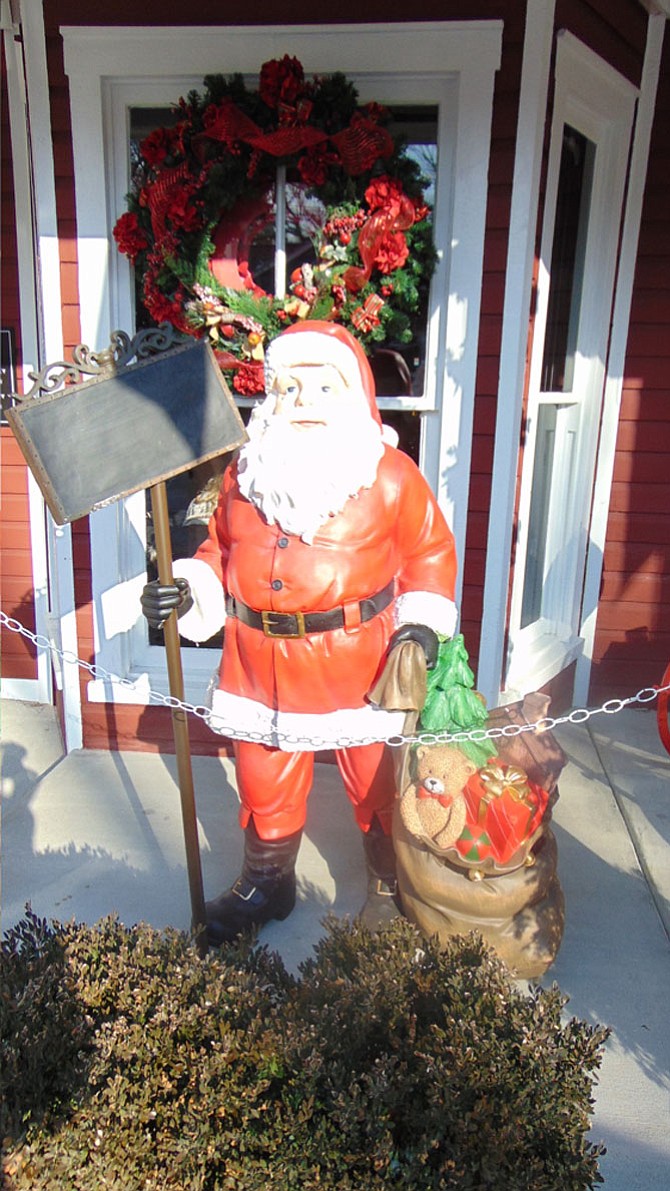 Hydrangea of Clifton
Looking for some holiday gifts from local mom and pop shops in the community? Hydrangea of Clifton on Chapel Road in Clifton has just the answer. In business for four years, owner Jennifer Heilmann specializes in one-of-a-kind gifts that are carefully curated. The home boutique offers accent pieces and specialty gifts for very loyal customers who return to shop. The store is the former site of Baskets and Boughs. They also do gift wrapping. Hydrangea of Clifton is located at 12704 Chapel Road, Clifton.
Horse Hippie
In business for only one month, Horse Hippie owner Laura Batts characterizes her store as Bohemia meets Equestrian. All of the items are either hand made or fair trade by women artisans for women. The store offers clothing, accessories, jewelry and home decor. Horse Hippie is located at 7144 Main St., Clifton.
The Wine Attic
In business for three months, The Wine Attic's owner Juan Navarro says they offer an eclectic collection of a few hundred wines from all over the world – plus Virginia craft beers. "I'm not a sommelier, I'm an end user, and I want to share the joy of wine and beer to everyone who comes into my store," said Navarro. "We do have Virginia wine. We try to keep it accessible. We don't want to carry things that are in grocery stores; we carry boutique selections." The Wine Attic is located at 7145 Main Street, Clifton, on the second floor.
Belle Jar Design
In business for two years, Belle Jar Design of Clifton offers painted, restored furniture and vintage homegoods as well as custom orders on furniture. You'll find anything from China cabinets to dressers to vintage side tables, candles, wreaths, chairs, pillows and blankets, according to Charity Podsednik, owner at CPRevisions. The store is also co-owned by Laura Jane Cohen and Heather Taylor along with Jubilie Flea. Prior to opening, they previously did market shows around the area. "One-of-a-kind pieces are definitely our forte. We hardly ever have two of the same pieces," said Podsednik. Belle Jar Design is located at 7137 Main Street, Clifton.