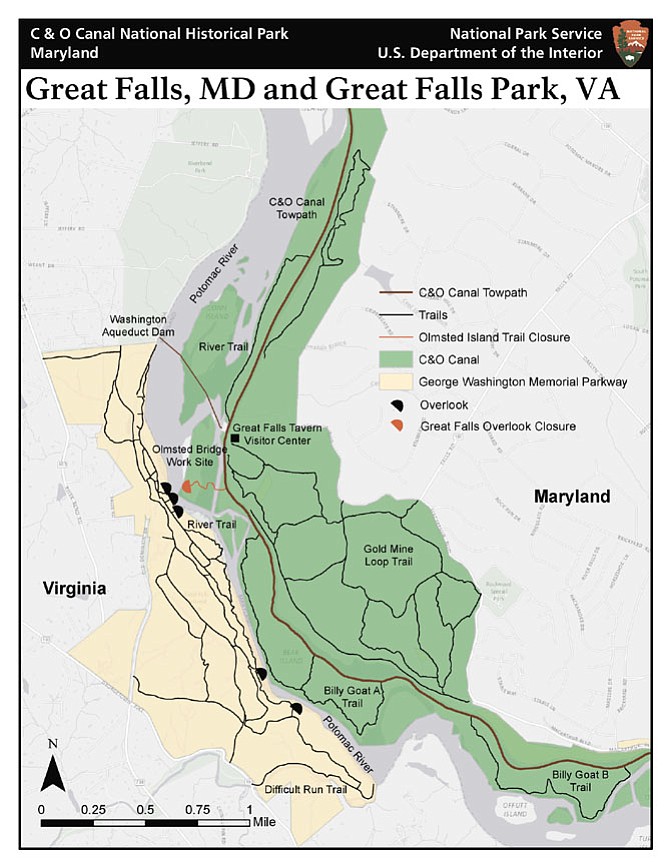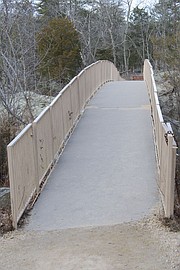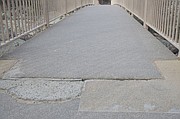 As part of National Park Service's rehabilitation and repair program, the Olmsted Bridge project will be closed in mid-February. Repairs will include restoring bridge railings, repairing and refinishing the concrete bridge deck, and repairing one of the bridge's concrete foundations.
Closing the bridges during the length of the construction project allows for the contractor to complete the work more quickly because additional safety installations to accommodate visitors won't have to be provided, according to the NPS.
Once complete, the project will provide a safe and reliable path to view Great Falls. Improvements will be a sturdier bridge railing and a smoother concrete walking surface on the top of the bridge deck to promote accessibility. The bridge's surface will be covered with a non-slip coating to aid in safety and traction for visitors,
The design for the project began in late 2016. Construction will begin mid-to-late-February and go on for 90-120 days. NPS anticipates completing construction in June. During the construction, the bridge to Olmsted Island will be closed to the public.
The ecosystems in the Potomac Gorge including Olmsted lsland are home to plants that exist in few other places. All work is being limited to a five-foot radius of the bridge to protect the rare plants on the island. Additionally, a containment structure will be constructed to catch debris generated from construction to keep it from entering the river.
The project costs just over $763,000 and is funded by the National Park Service's rehabilitation and repair program.
The NPS has alternate areas to view the Great Falls on the Virginia side of the Potomac at Great Falls Park. There are additional hikes along the Maryland side of the Potomac that offer views of Mather Gorge, Conn island, Washington Aqueduct and other scenic destinations. These include Billy Goat Trail Section A, the Overlook Trail, the Washington Aqueduct Observation Deck, and the River Trail.
The Great Falls Tavern Visitor Center will continue to offer talks and programs in alternate locations while construction is ongoing.
Call Great Falls Tavern Visitor Center at 301-767-3714 for more information.