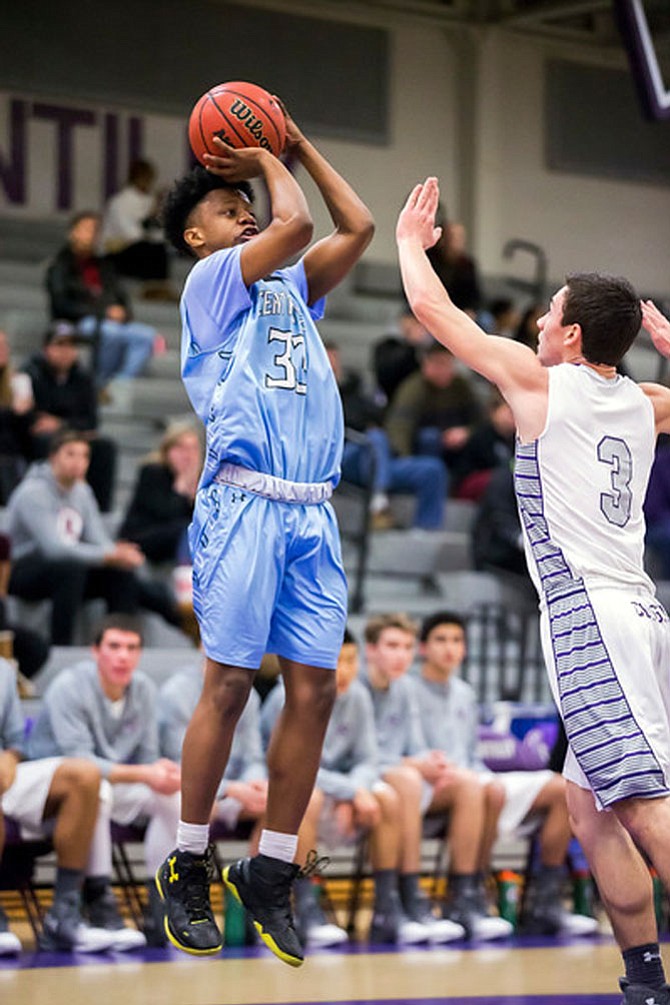 Chantilly — The Chantilly Chargers and Centreville Wildcats met up for each team's Conference 5 opener on Jan. 9 in Chantilly.
The visiting Wildcats opened the 1st quarter with 19 points while Chantilly scored 17.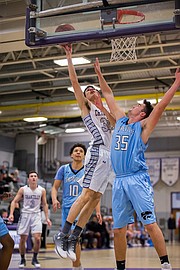 In the 2nd quarter however Centreville was held to 8 points and Chantilly scored 14 to take a 31-27 halftime advantage.
In the 3rd quarter the Chargers again outscored the Wildcats 15-11, taking a 46-38 advantage into the 4th quarter.
In the 4th quarter the Chargers and Wildcats combined for 38 points, with Chantilly outscoring the visitors 20-18 and Chantilly winning the Conference opener 66-56.
The Chargers scored 29 of their 66 points from the charity stripe, shooting 74 percent for the game. Daniel Carmichael was one of three Chargers who scored in double figures. Carmichael finished with 19, while teammates Kendall McHugh added 16 and Bret Caslavka added 14. Centreville's Bryce Douglass led all scorers with 23 points. Marcus Mack added 11 and Tyler Lohman added 10.
Chantilly improves to (9-4) (1-0). With the loss, Centreville falls to (7-6) (0-1).