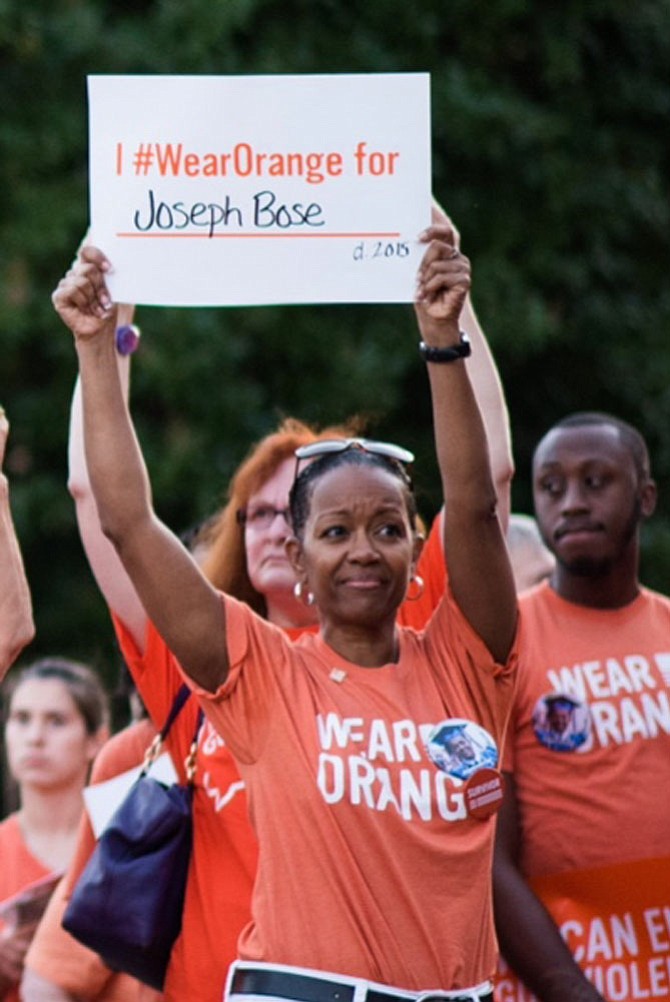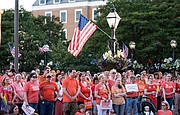 I read the Alexandria Gazette Packet newspaper every week. After looking through last week's issue I called the editor to express my dismay that there was not one word or one picture of the hundreds of people in Market Square on Friday night, June 2.
Almost all were wearing orange to show their support for National Gun Violence Awareness Day. This has become a national annual event begun to honor Hadiya Pendleton, a young girl from Chicago, who was shot to death on Jan. 29, 2013. Her friends started this tribute and it has been picked up by many Gun Violence Prevention groups.
The Alexandria celebration was put together by the local chapter of Moms Demand Action for Gun Sense in America and they put on a tremendous event. There was wonderful music, inspiring speeches, meaningful interactions and renewed commitments for commonsense gun legislation.
I want everyone who reads this newspaper to know we were out in force last Friday. And we need more of you to join with us so can move the needle on prevention of gun violence and get some legislators in the House of Delegates who will support our efforts. Find a group and sign up.
John K. (Kevin) Bergen
Alexandria