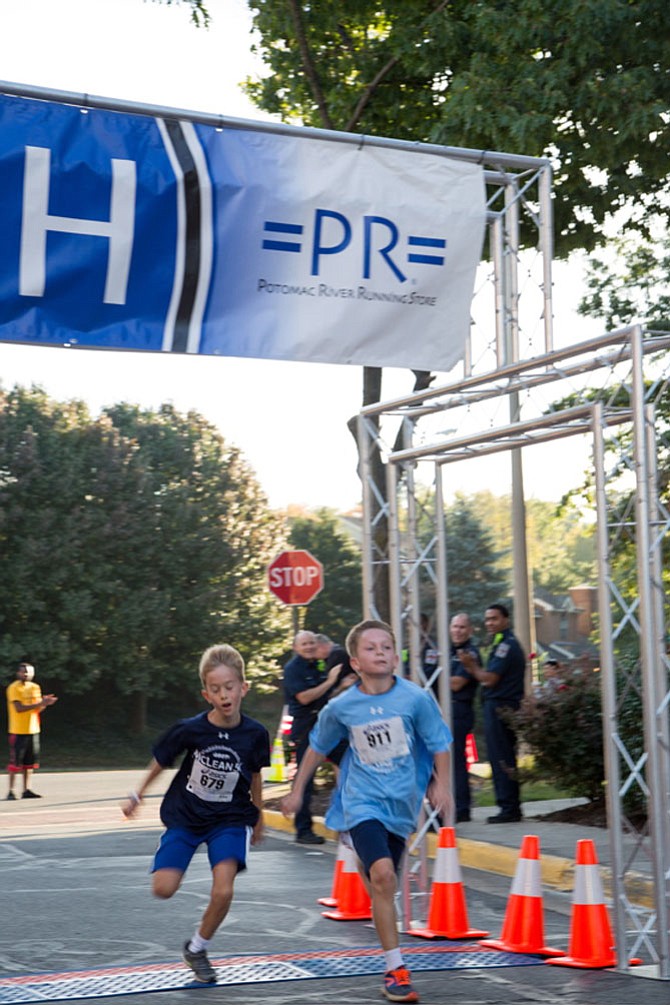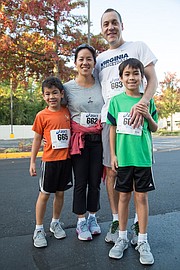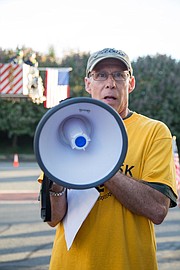 The McLean Community Foundation and the McLean Community Center along with other local sponsors hosted the McLean 5K Run Saturday morning. The run attracted hundreds of local residents to come share the spirit of exercise and community as well as to compete for top-tier prizes and give back to their community.
This is the eighth year that the McLean Community Center led the race. The McLean Community Foundation has raised nearly $1,500,000 for the community. Registration for the race was $35 and this money goes back into the community through the help of the McLean Community Foundation.
"I think it's a great opportunity for people of all ages," said John Redwood, a retired consultant from McLean who was there supporting his niece. "The kids get enthusiastic and they need their exercise. Our niece is an excellent soccer player and this is better than her sitting at home with the IPad, instead she's doing something healthy," he said.
Awards were given to the top male and female finishers in 14 different age groups.
"This is a community event, that's why the community center is actively involved in it too," said George Sachs, director of McLean Community Center. "In McLean, by McLean, for McLean, is kind of our tag for this race," said Sachs.
"The McLean community foundation supports all of the non-profits, the police department, the fire department and all of the important parts of our community, so that's why this event is important to help support them as well," said Sachs.
"The reason we have the McLean Community Center is to create a sense of community here in McLean and these events bring us all together and it really makes a difference in the quality of life here," said Supervisor John Foust (D-Dranesville). He was also one of the announcers for the race, holding a big megaphone and announcing the start.
The first prize winner, Brian Crandall of Falls Church, who works in IT security, won a seven-day vacation anywhere internationally to one of Wyndham Resorts' properties.
Artus Justan, a McLean resident and fifth grader at Kent Gardens had a close race with his classmate Liam Welch. "The race was good, I just wanted to beat him," said Justan.