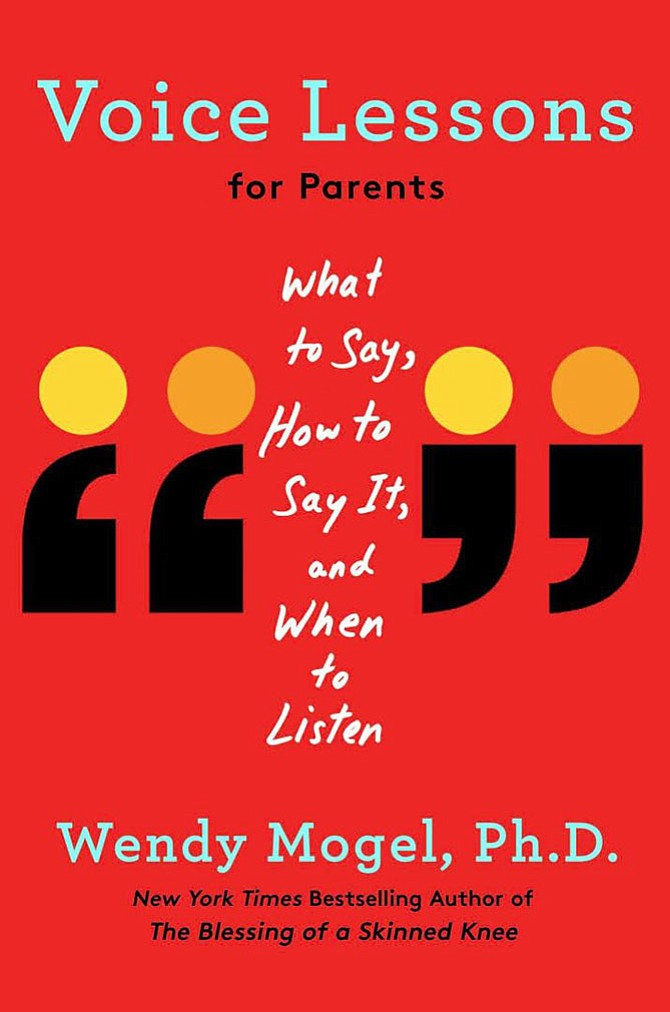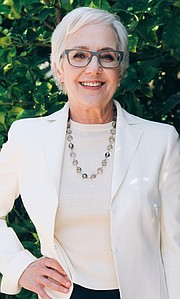 Every parent has been there. What began as a mature, calm conversation between parent and child has been reduced to screaming, eye rolling, and loud sighing. The good news is that help is on the way.
The Safe Community Coalition will present Dr. Wendy Mogel, clinical psychologist, parenting expert, and New York Times best-selling author, on Wednesday, May 2, at 7 p.m. at Temple Rodef Shalom in McLean. In her new book, "Voice Lessons for Parents: What to Say, How to Say it, and When to Listen," Dr. Mogel offers an essential guide to the art of talking with children of all ages, showing us how a change in voice can transform communication and ease the relationship between parents and children. Her research-based guidelines help parents communicate with more warmth, respect, and sincerity, as well as foster open parent-child relationships that will help ensure our children's success in the classroom and in life.
Tickets are available from voicelessons.brownpapertickets.com for $25 per person, $30 at the door. A book signing will immediately follow the presentation. A limited number of copies of Dr. Mogel's newest book, "Voice Lessons for Parents: What to Say, How to Say it, and When to Listen," will be for sale as well as copies of her first two books.
Dr. Mogel is known for combining cutting-edge psychological research in guiding parents through the rough waters of child rearing in today's competitive world. Drawing on insights from her 35-year career in clinical psychology, hilarious anecdotes (and sound advice) from school and camp counselors, and eye-opening conversations with middle and high school students, she helps parents support their children's intrinsic motivation and resilience.
A graduate of Middlebury College, Dr. Mogel completed an internship and post-doctoral fellowship in Psychology in the Department of Psychiatry at Cedars-Sinai Medical Center in Los Angeles. She currently serves as a research and policy advisor for Challenge Success—a program of the Stanford University School of Education and serves on the scientific advisory board of Parents Magazine.
The Safe Community Coalition thanks Temple Rodef Shalom for donating space and funds for Wendy Mogel's visit and for its ongoing support of SCC programs. Arrangements for the appearance of Wendy Mogel were made through Greater Talent Network, Inc., New York, New York.