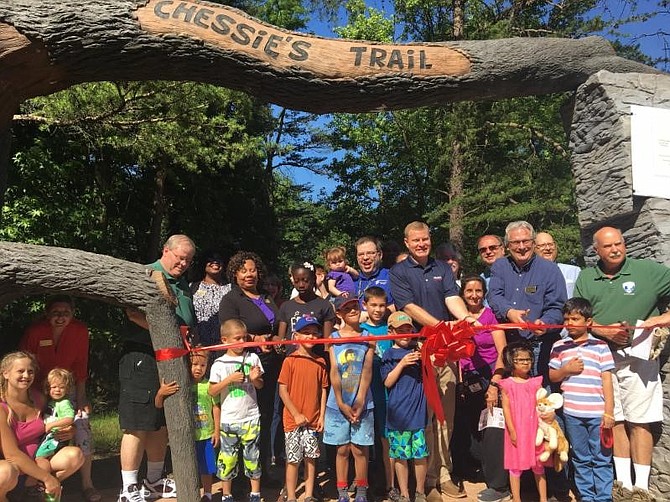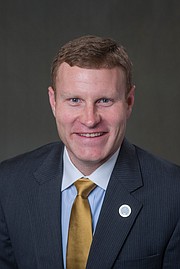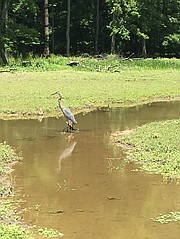 'Must Visit' Places
Huntley Meadows Park – beautiful wildlife, a boardwalk, and many scheduled activities
Lee District RECenter – much more than just a gym
Lee District Family Recreation Area at Lee District Park (all accessible park, sprayground, trail, and more!)
Historic Huntley – was home to Thomas Francis Mason, grandson of George Mason
Springfield Town Center – warm, inviting atmosphere with many shops, and restaurants to delight your day
Lake Accotink – tranquil and quiet 493-acre park
Welcome to Lee District. You've chosen one of the friendliest and well-located communities in Fairfax County. Here in Lee District, we have a wonderful blend of history, modern amenities, and some amazing plans for the future, which will continue to enhance the quality of life of an already excellent, all-encompassing community. I am proud of our area's heritage, and we work hard to preserve our community's neighborly atmosphere. We are also proud to have a diverse community, which enriches the experiences of our neighborhoods.
Your new home is a vibrant mix of neighborhoods, small family businesses, convenient shopping centers, parks and recreation centers, and boasts excellent schools. We are neighbors to the Fort Belvoir community, which not only serves our military residents, but offers friendly amenities to everyone in our community.
If you are looking for an alternative to driving, consider using one of the many Metro bus routes that serve our area, in addition to riding the train. You can travel to D.C., Maryland, and of course, throughout Fairfax County, using these modes of transportation.
Your new community is home to Huntley Meadows Park, one of the largest parks in the Fairfax County park system, as well as many smaller parks for quiet walks or sports activities.
The Lee District Recreation Center offers many amenities, including an Olympic-sized pool and ball fields. Summer in Lee District features free outdoor concerts in the beautiful amphitheater at Lee District Park. You can enjoy the best of local produce at our Farmers Markets, which are open spring through fall.
The revitalization in our district continues. The Richmond Highway Corridor, which is filled with activity, has been approved for the largest planning effort in Fairfax County since Tysons Corner. Embark, as it's called, is a new land use plan which creates a multimodal future for pedestrians and drivers, preserves and improves our affordable housing stock, and creates more environmental controls. Our other revitalization area, Central Springfield, is seeing tremendous enhancements and excitement, as well.
Lee District has outstanding civic and business resources with a long history of citizen involvement in community and government. You are welcome to become part of that tradition.
Please stop by the Franconia Government Center to say hello, and tell us how we can be of service. Our office is at 6121 Franconia Road, and the phone number is 703-971-6262.