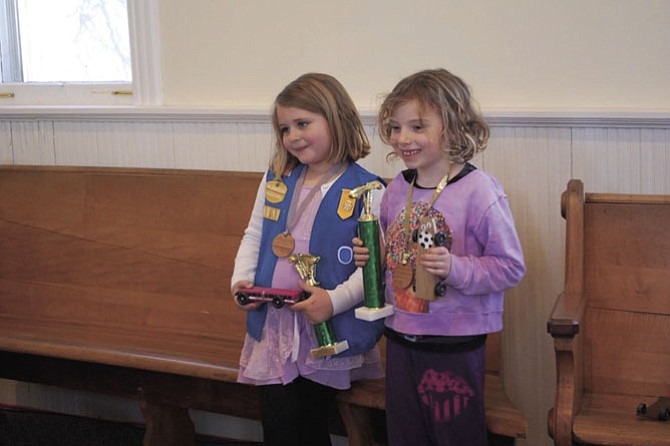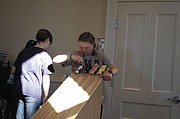 Excited chatter filled the room as girls from ages 6-13 watched their pinewood cars race down the track. This was the Girl Scouts Pinewood Derby, an event and activity usually done by Cub Scouts (or Boy Scouts) but has now slowly been integrated within the Girl Scouts community.

"It started as a journey project two years ago, where we only had one troop participate in it; about two years later [the troop] did it for the service unit – and now this is our second time doing it for the service unit," said McLean's Troop 1692 Leader Jennifer Schuette.

Schuette is a Teen Troop leader and had her team of young teenage girls lead the event where 105 girls from all levels of Girl Scouts raced their cars on the wooden track. Alicia Gonzalez, a Senior Girl Scout for Troop 1692, was eager to showcase young girls being exposed to the STEM field by participating in this derby. "It's a great way to connect STEM with creativity to these younger girls; We've had an incredible turnout here today. We feel that anything the Cub Scouts can do, [Girl Scouts] can too – so we wanted to give the Girl Scouts the opportunity."

At the end of the derby, held in McLean, two of the three winners were Daisies, Girl Scouts who are between the ages of 5-7 years.