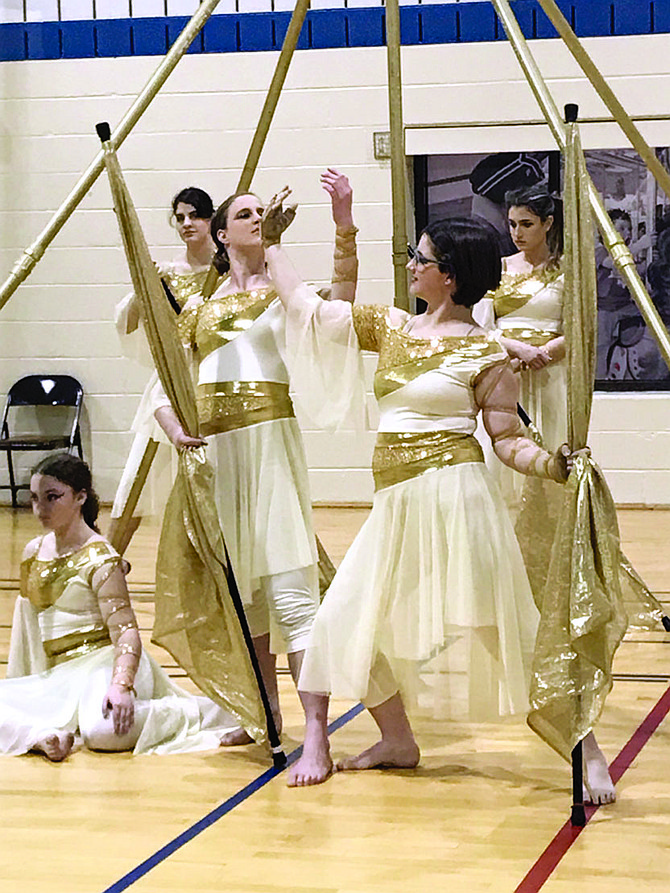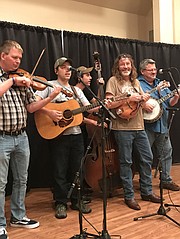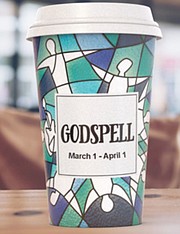 The Town of Herndon and the unincorporated area to its southwest, Oak Hill, offers audiences and participants a multitude of year-round activities for the best-ever in family fun, art, theatre, live music and more. Local experiences of exception are geared to all ages and interest and easily accessible to the community without a long drive.
This past weekend and heading into Monday was no exception. From Friday, Feb. 23-Monday, Feb. 26, the local calendar featured a host of diverse events housed at different locations for the community's enjoyment, some ticketed and some free.
In a sampling of attractions and kicking off the fun on Friday evening at the Herndon Community Center, Herndon Parks and Recreation and Kids at Hope Herndon presented "Family Passport to Fun." This event drew more than 225 participants. It was an evening of eclectic, interactive activities, live demonstrations, games and even Lego building and swimming meant to let each child know he or she is "Capable of Success, No Exception."
ON SATURDAY, Arts Herndon presented its 9th Annual Photography Competition & Exhibit held at ArtSpace Herndon, currently located in the heart of Herndon's proposed upcoming Downtown Redevelopment Project. A new 18,000-square-foot arts center is part of the proposed upcoming redevelopment now under an agreement. According to town staff, shovels are expected to be in the ground early 2019.
During the evening reception, which was free and open to the public, Competition Judge Rahshia Sawyer announced the cash award winners to a crowd of 130 attendees: Steven Welti, 1st Place ($750); Reggie Forster, 2nd Place ($350); and Joe Ditchett, 3rd place ($200).
SUNDAY EVENING brought on the music. Fairfax County Park Authority and Friends of Frying Pan Farm Park continued their monthly bluegrass concert series at the park, this time featuring the award-winning band, "Nothin' Fancy." According to the band's website, they have performed at festivals across the United States and in international engagements and notable venues such as the Ryman Auditorium in Nashville; the Lincoln Center in New York City; and the Birchmere in Alexandria. Promoter/coordinator D.A. Callaway described "Nothin' Fancy" as "the act that America needs to see."
ON MONDAY, Frying Pan Farm Park presented their weekly "Little Hands on the Farm Winter" for children 2-5 years old to learn about animals and farm chores. The event was held indoors at park's Visitor Center located at 2739 West Ox Road, Herndon. The morning event showcased two live silver fox baby rabbits and their mother, a story, and an arts and crafts project lead by Frying Pan Farm Park's Staff Interpreter Claire Thomas.
To find out what's happening in the Town of Herndon and Oak Hill in the days and weeks ahead, including the professional theatre production of a modern twist to the musical sensation "Godspell" by NextStop Theatre Company, 269 Sunset Park Drive, see the Connection Newspapers Entertainment Calendar and community/civic notices in the Bulletin Board.