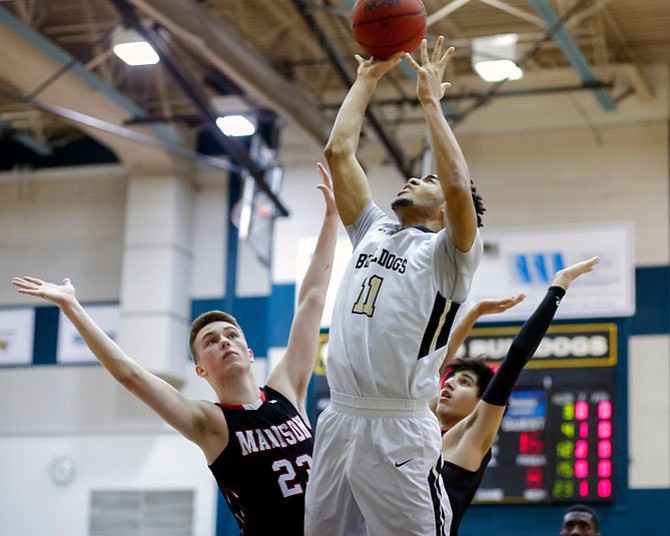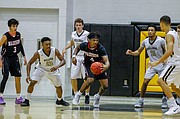 The Westfield Bulldogs and Madison Warhawks faced off for a conference game on Jan. 12; Madison proved victorious 58-51.
In the first quarter the visiting Warhawks got off to a early 16-12 advantage.
In the 2nd quarter Westfield would hold the Warhawks to 6 points while scoring 18 points to take a 30-22 advantage into the locker room.
Madison would claw their way back cutting the deficit to 2 points, 41-39.
Madison would pull away in the 4th quarter, scoring 19 points while holding Westfield to just 10 points.
Madison was led by John Finney with 15 points, Aaron Darab's 10 and Nick Hugie's 10 points. Westfield was led by Aaron Opoku's 13 points and Jordan Hairston's 11.