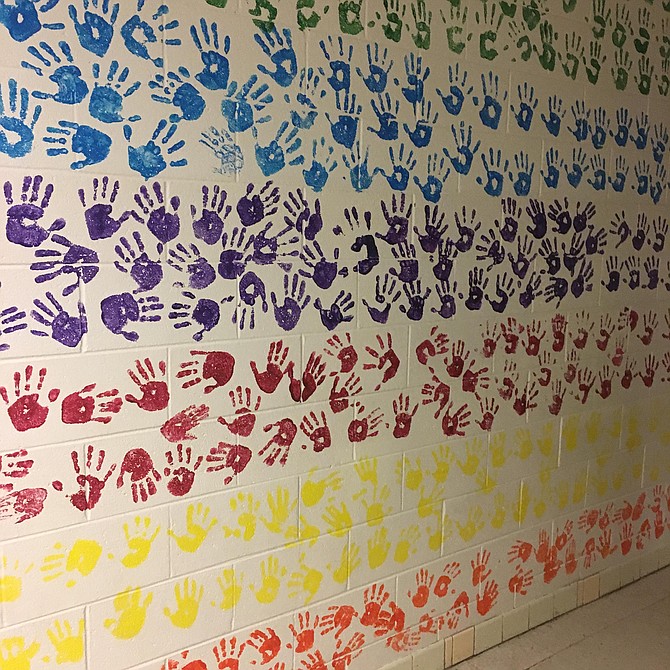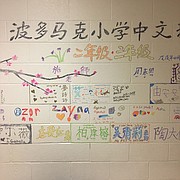 School is out but Potomac Elementary School faculty and staff went on a field trip on Monday.
They piled into two Montgomery County Public School buses and went to visit Radnor Holding School in Bethesda where they and their students will be housed for the next 18 months during the building of an all new PES.
"We're really excited as a staff to go to Radnor, to make it home," Principal Catherine Allie said. "The parents know that what makes Potomac is the staff."
There was real excitement about Radnor among the staff after the visit.
"It was good, I was pleasantly surprised," said Liz Borra, school counselor. "The rooms are very large with lots of natural light."
The windows are incredible, said first grade teacher Liz Siegel.
Borra said she is sure the school will be cleaned, up, painted and looking good when students arrive on Sept. 4.
"It will look good. Once you get color and bulletin boards, it will look welcoming," she said.
Potomac Elementary families have an opportunity to add color to their new school by decorating a ceiling tile for a classroom at Radnor. Tiles can be picked up at the school until June 29.
"We are asking that families paint a calming or motivational image on the tiles," art teacher Tori McDaid said.
McDaid said the painted ceiling tiles have been used in other schools and are not at all disruptive in a ceiling of white.
Potomac Elementary School is on the list of MCPS revitalization/expansion projects, which, according to the system's website, "not only replace aging schools with more efficient buildings, but also add space that can alleviate capacity concerns."
The all new Potomac Elementary School is expected to open in January 2020.
"I think it will go quickly," Allie said. "Excellence is the expectation, that's where we're heading."