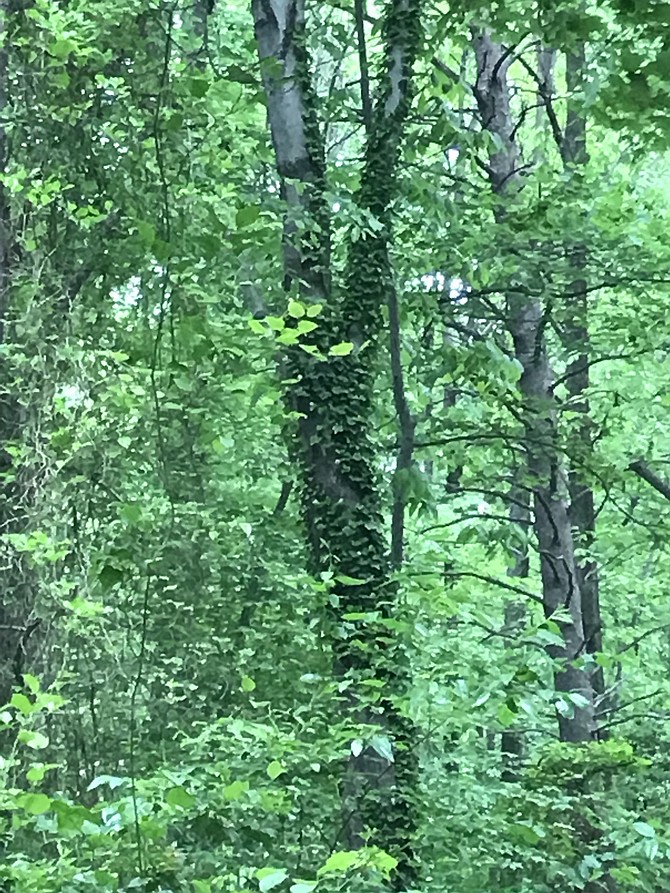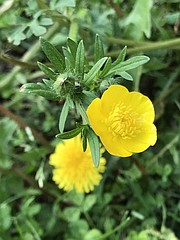 A grassroots effort is underway to document native animals, plants and fungi found throughout Reston, and it's as easy as ready, aim and shoot with a smartphone or digital camera.

On Friday, May 11, Patricia Greenberg, Environmental Supervisor of Reston Association (RA), announced on the RA website, they are preparing for Reston's first 24-hour BioBlitz.
The RA website stated, "BioBlitz will focus on identifying the following: birds, reptiles, amphibians, fish, insects, mammals, aquatic macroinvertebrates, trees/shrubs, herbaceous meadow plants, nonflowering plants, and lichens/fungi."
Reston BioBlitz 2018 is an organized one-day scavenger-like hunt by citizen volunteers to help record a "snapshot" of as many different given species as possible within designated locations in Reston. "Naturalists and volunteers will work together during a 24-hour period to identify as many plants, animals and other organisms that live in Reston as possible," said event organizers.
THE EVENT will meet at and depart from the BioBlitz hub, the Walker Nature Center, 11450 Glade Drive, on Saturday, June 2, rain or shine. Food and drink will be available.
Public participation in BioBlitz will be similar to the recent Pokémon craze, with people walking around pointing their smartphones down at little invisible creatures that inhabit the fictional Pokémon World, but instead of Pikachu and Vaporeon, the citizen scientists will search in teams or individually for real plants/fungus and animals, insects, reptiles, amphibians, and macroinvertebrates.
Participants may use the free app appropriate for either androids or iPhones called iNaturalist, or a digital camera to track what they found throughout the day. The website for the iNaturalist app states it tags the photo at the given location and time and uploads the information for inclusion in a more extensive site-specific database.
The app may also track who records the most observations, the most species, and what was the most observed species photographed, such as woodchucks or English Ivy. The finished product of all finds will be a "nature selfie" of Reston on the given day.
On the sign-up page, organizers state, "Adults and students in high school/college are encouraged to participate in this citizen science challenge. An orientation and training will be provided before the event. Teams of approximately 4-6 people will be assigned to different taxonomic groups. Teams will be given maps and specific natural areas to inventory."

SUBJECT MATTER EXPERTS, experienced iNaturalist app users and digital photographers are needed for Reston BioBlitz 2018. Locals, spotters, and recorders who have familiarity with Reston's natural areas and trails are also sought. If someone cannot join a team, the person can still participate on by uploading species observed on June 2 anywhere in Reston.
Join the Reston BioBlitz 2018 project in the iNaturalist app at www.inaturalist.org/projects/reston-bioblitz-2018. Upload species photos to the on-going Reston Biodiversity Project at www.inaturalist.org/projects/reston-biodiversity.
For more information and if you are interested in volunteering, register on SignUpGenius: /www.signupgenius.com/go/5080a, email pgreenberg@reston.org or call 703-435-6552.