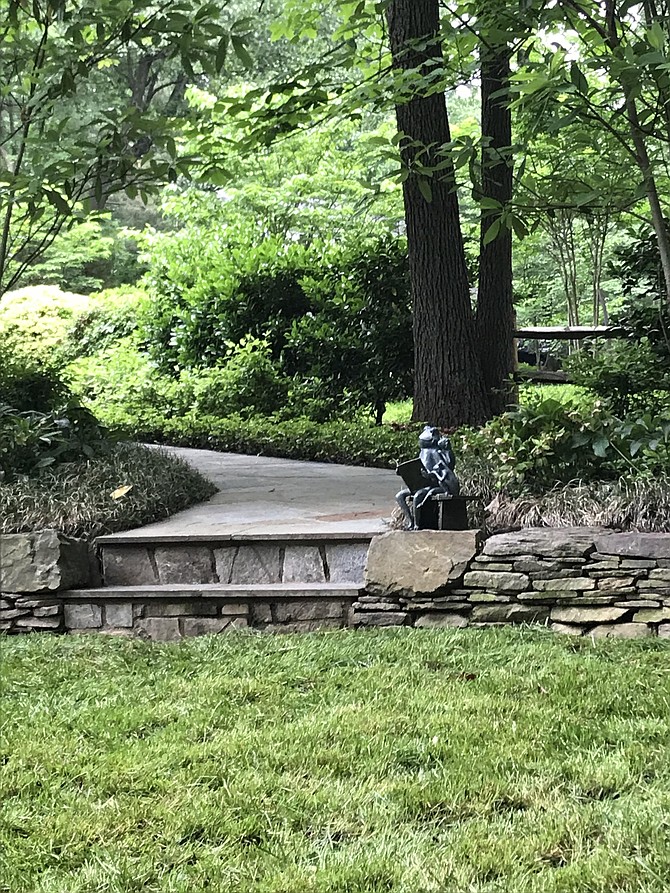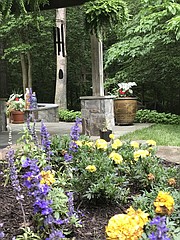 Mark your calendars for Saturday, June 2 to explore a stunning selection of five of Reston's most beautiful residential gardens in four neighborhoods as Gardens of Note presented by The Reston Chorale returns for another season.


The self-guided tour begins at 10 a.m. and ends at 4 p.m. followed by the Hidden Lane Garden Party. There will be plenty of time for lingering and talking with the homeowners and docents to learn all their hints and tricks. All gardens have faced common Reston challenges – too shady, too wet, too dry, hungry deer and rabbits, erosion, clay and more.
Tickets are $22 in advance and $25 on tour day. All ticket holders may start the tour at any location and attend the Hidden Lane Garden Party from 4 p.m. to 6 p.m. Tickets can be purchased online through www.eventbrite or in-person at Mayflowers in Reston Town Center, Long and Foster at 2100 Reston Parkway and Chesapeake Chocolates, Wines Gifts & More in Lake Anne Village Center. Addresses of the gardens will be provided upon ticket purchase.
The 2018 Gardens of Note include the:
Bitzer garden in the South Lakes neighborhood, designed by its owner, encircling the home with enviable views.

Gohn garden in Hunters Woods, with swaths of shrubs and perennials and new plantings of native varieties in an established, treed landscape.

Guilfoyle garden in Uplands, filled with the owner's well-chosen plantings, seating, and garden art, that has been a magnet for friends, family, and neighbors over the years.

Mansfield garden in Hunters Woods, with hardscapes and plantings newly installed in 2017, complementing a woodland backdrop.

Rhoads garden in North Point, featuring a stream constructed on the property's slope, and a newly installed hardscape to address run-off, along with a multitude of spreading perennials.
After the tour, sit back and relax at a Garden Party at Hidden Lane Residential Landscapes. Enjoy performances by members of The Reston Chorale, light refreshments, guided property tours, insights from landscape designers, prizes and sales of the Perennial of the Year, Allium Millennial, with all proceeds donated directly to The Reston Chorale.
For more information about The Reston Chorale—including upcoming events, concerts and audition information—please visit www.RestonChorale.org.