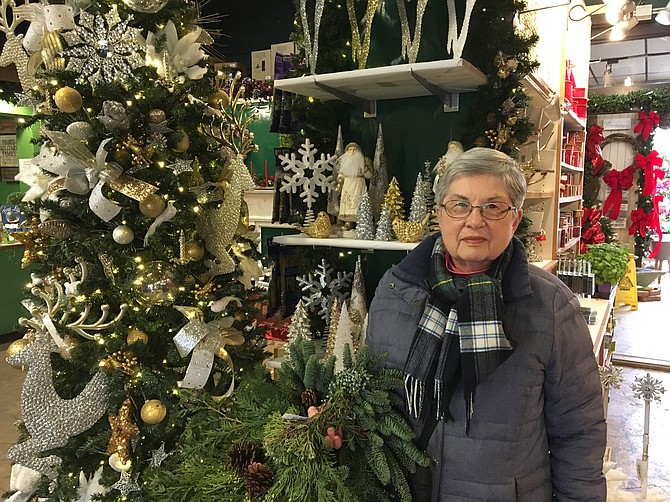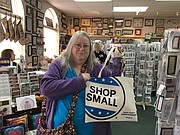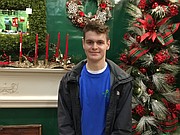 Small businesses make a big impact in the community, and Small Business Saturday on Nov. 30 was a way to recognize these important businesses.
"In Stitches is my favorite small shop," said Jan Brutcher as she took advance of special sales on needlework products Nov. 30. In Stitches, located in Pear Tree Village, is a locally owned and operated shop that attracts needlework fans from across the region.
Nancy Richards was shopping in Holly, Woods and Vines for holiday decorations. "I like all the selections at this store," said Richards.
"The services we offer at Holly, Woods and Vines are more personal and people trust us," said Jacob Hildabrand, a store employee. "The owners are regularly on site and it's more of a family environment."
Studies estimate that $.67 of every dollar spent at a local small business stays in the community and supports schools, public safety, and community improvements.
Mount Vernon Lee Chamber of Commerce hosts an online business directory with information about local stores. Visit www.MtVernon-LeeChamber.org and support local businesses during the holidays and throughout the year.