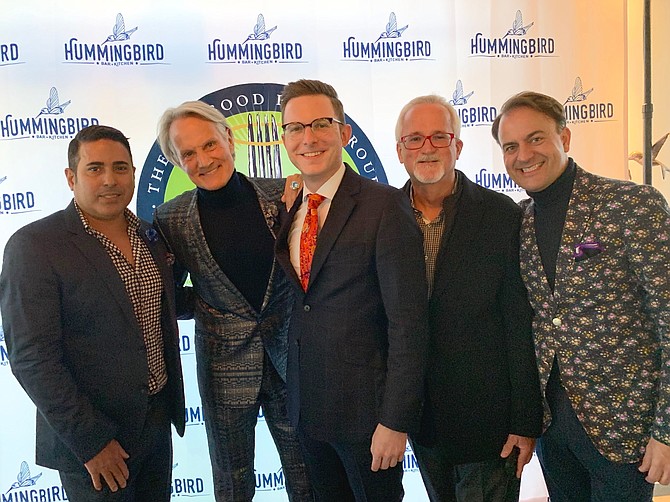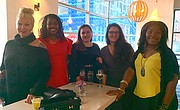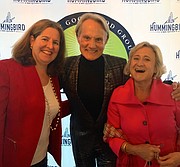 TLC celebrity Monte Durham dispensed his best trendsetting advice at a "Say Yes to the Trends" gathering Oct. 17 at Hummingbird Restaurant.
Sponsored by the BB&T Bank's LGBTQ Business Resource Group, the networking event featured a presentation by Durham, an Alexandria resident and host of the TLC reality show "Say Yes to the Dress: Atlanta." Known for working with brides, Durham provided business-appropriate style advice for both men and women.
Durham confirmed that he is slated to open his own hair salon on South Union Street sometime in early 2020.